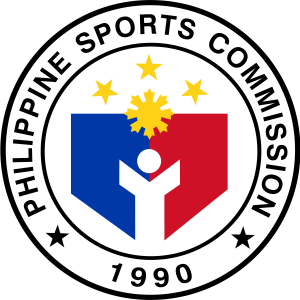 PHILIPPINE Sports Commission (PSC) Commissioner Ramon Fernandez, the appointed chef de mission of the delegation to the Vietnam SEAG, is hard at work to get things in order for the swift resumption of training for the nation's delegation to the 31st Southeast Asian Games to be held in Vietnam this year.

Fernandez disclosed that he has already been discussing matters with the Philippine Olympic Committee (POC). "As the CDM and a PSC Commissioner I am as interested as everyone for our teams to resume formal training and we are working on it," assured Fernandez.

However, at the forefront of efforts at this time is the recently started Olympic training bubble for the national team.

A number of athletes from the sports of boxing, taekwondo and karate have resumed training in a bubble set-up since mid-January. The sports agency is simultaneously coordinating with a number of sports which have already proposed their own training arrangements.

"We only have IATF go-signal to resume training for the Olympics as of now," explained Philippine Sports Commission National Training Director Marc Velasco.

Velasco clarified that all training activities of the national team, in close coordination with the POC, must be approved by the PSC since the agency is tasked by the Inter-Agency Task Force on COVID-19 to undertake strict monitoring to ensure that protocols, health safety among them, are followed. "The training must be in a bubble set-up, especially for contact sports," said Velasco.

"We want to field a competitive team for all scheduled Games, we know how important it is to resume formal training, however we also find ourselves in unique times at the moment and we work on what we can and are allowed to do" commented Velasco. (PR)


The post PSC working on SEAG training resumption appeared first on Mindanao Times.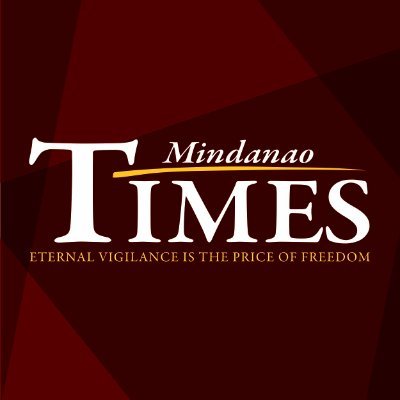 Source: Mindanao Times ( https://mindanaotimes.com.ph/2021/01/30/psc-working-on-seag-training-resumption/?utm_source=rss&utm_medium=rss&utm_campaign=psc-working-on-seag-training-resumption)