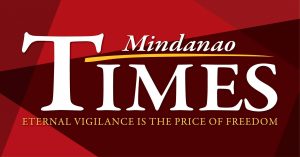 AT LEAST 123 members of the New People's Army's underground mass organization (UGMO) surrendered to the government forces in Paquibato District.

1Lt. Gen. Adrian Gautane, the civil-military operations officer of the 27th Infantry Battalion, said the returnees included nine Sangay ng Partido sa Lokalidad (SPL), 27 Militia ng Bayan (MB), and six former rebels (FRs) from Barangay Pañalum.

The withdrawal of support came after the individuals underwent a 3-day peacebuilding seminar (PBS) jointly conducted by the 27th IB, 1003rd Infantry Brigade, and 10th Civil-Military Operations (CMO) Battalion, Paquibato Police Station, Davao City Police Office, and the local government unit.

The 3-day activity included a series of lectures and discussions about the CPP-NPA's recruitment efforts for UGMO and regular armed fighters. It also involves information on the different programs and services of the government.

"I told myself that I will return to the government 100%, and hope that my colleagues will do so, and give importance to ourselves in return for their efforts and to get back to the real government, " alias Rowena, a former member of Militia ng Bayan (MB), said.

She encouraged fellow guerrillas to stop supporting the NPA and to lay down their arms.

The activity was highlighted by the peace rally, the burning of the NPA flag, and signing of the pledge of commitment to the government.

Barangay Pañalum chairman Analou Trespeses said, "I hope that by the end of our 3-day seminar we should all know, we will all continue what we started since we have fun here in Barangay Pañalum and where I know that all of us here were been deceived and we will never go back what has been before."


The post 123 individuals withdraw support for CPP-NDF-NPA appeared first on Mindanao Times.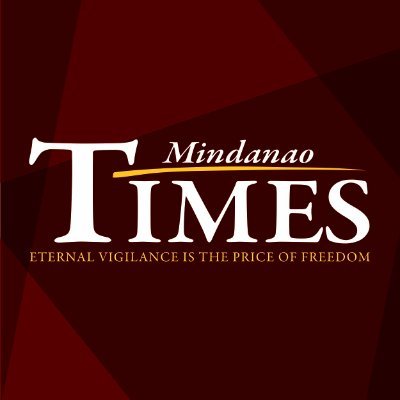 Source: Mindanao Times ( https://mindanaotimes.com.ph/2021/02/01/123-individuals-withdraw-support-for-cpp-ndf-npa/?utm_source=rss&utm_medium=rss&utm_campaign=123-individuals-withdraw-support-for-cpp-ndf-npa)