THE Integrated Bar of the Philippines (IBP), through its National President Domingo Egon Q. Cayosa expressed support for various bills (HB Nos. 2719, 3013, 4063, 4147, 6067, & 6068) creating additional trial courts and proposing hazard pay for public prosecutors.
Atty. Cayosa gave his inputs during the House of Representatives Justice Committee hearing on February 10, 2021. Atty. Cayosa noted that the creation of additional courts helps in the Justice Bilis campaign of IBP.
He pointed out that despite improvements in the justice sector meant to expedite the resolution of cases, it still takes a lot more time to finish cases in the Philippines compared to other jurisdictions. One consistent reason for justice delayed is that there are far too many citizens per trial court in our country and there are chronic vacancies in judicial and prosecutorial positions.
The IBP National President shared with the lawmakers the observation of practicing lawyers and IBP Chapters that there are delays in the appointment of judges and that it takes so long to operationalize newly created courts.
Congressman Vicente Veloso, Chairperson of the House of Representatives Justice Committee took note of the observations and directed that coordination be made with the Court Administrator. Atty. Cayosa suggested that Congress considers the statistics of the Supreme Court on the workload of each trial court so that it can be guided in rationalizing caseload through creation or transfer of court salas.
He thanked Congress for the passage of the law creating trial courts at large which gives the Supreme Court the flexibility to field trial judges where they are most needed.
IBP National President Domingo Egon Q. Cayosa expressed support for the proposed hazard pay for public prosecutors (HB No 2719) but suggested that such hazard pay be given on a case to case basis with clear standards and efficacious processes to make the benefit a fitting recognition of the greater and real risks faced by a dedicated public prosecutor and to allow reasonable classification.
He proposed that hazard pay be also given to similarly situated judges, PAO lawyers, and other lawyers serving in the justice sector.


Media contact for inquiries:
ALEXIS GLYNN ELIZA C. MARTINEZ
Data and Communications Officer
Integrated Bar of the Philippines
0917-186-7895
The post STATEMENT | IBP supports bills creating additional trial courts, providing for hazard pay of public prosecutors appeared first on Mindanao Times.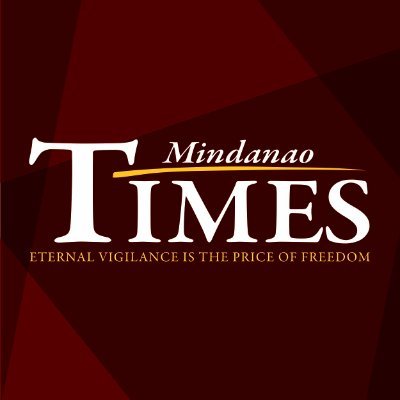 Source: Mindanao Times ( https://mindanaotimes.com.ph/2021/02/13/statement-ibp-supports-bills-creating-additional-trial-courts-providing-for-hazard-pay-of-public-prosecutors/?utm_source=rss&utm_medium=rss&utm_campaign=statement-ibp-supports-bills-creating-additional-trial-courts-providing-for-hazard-pay-of-public-prosecutors#utm_source=rss&utm_medium=rss&utm_campaign=statement-ibp-supports-bills-creating-additional-trial-courts-providing-for-hazard-pay-of-public-prosecutors)