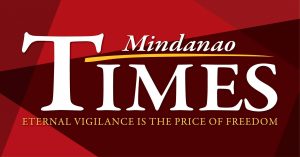 A CITY government-run temporary treatment and monitoring facility for COVID-19 cases was partially destroyed due to the strong earthquake that hit some parts of Mindanao Sunday.

Although there was no landslide that was monitored as a result of the earthquake, Mayor Sara Duterte urged residents to remain vigilant.

"Wala tay reported na landslide sa earthquake gahapon. Pero kinahanglan ta mag-igmat," She said, adding that landslides usually take place during or after a series of earthquakes.

Duterte said during her live program over Davao City Disaster Radio yesterday that an inspection team from the city government has been deployed to make an assessment if this facility remains safe or poses danger to coronavirus disease (COVID-19) patients who have been isolating there.

"There was (an) inspection done this morning to determine if we need to close this TTMF and transfer the patients to other TTMFs," she said.

The mayor did not reveal the location of the TTMF. She said that this building was borrowed from another government institution to increase the bed capacity of the local government's isolation facilities.

But Alfredo Baloran, Davao City Disaster Risk Reduction and Management Office (CDRRMO) chief, reported on Sunday that a TTMF located at the University of the Philippines-Mindanao (UP-Mindanao) in Barangay Mintal suffered minor cracks.

Duterte said should the inspection team recommend to condemn the facility, patients can be accommodated in other TTMFs of the city. She said the damaged 70-bed TTMF houses 42 "active" guests.

The city's COVID-19 isolation beds totaled 2,310, with 687 occupied and 1,623 available as of Sunday, according to Duterte.

The earthquake, which was felt in the city at Intensity IV, took place about noon on Sunday and, based on the report of the Philippine Institute of Volcanology and Seismology, that its epicenter was about five kilometers from Magsaysay, Davao del Sur. Its magnitude was initially reported at 6.3, but was downgraded to 6.1.

Earlier on the same morning, another earthquake, with magnitude of 4.8, also took place as its epicenter was found to be six kilometers from the same town. With MindaNews report
The post TTMF suffers damage due to quake: mayor appeared first on Mindanao Times.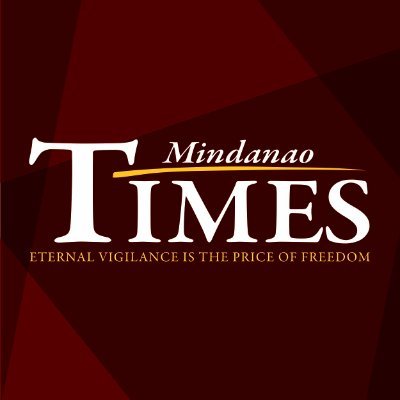 Source: Mindanao Times ( https://mindanaotimes.com.ph/2021/02/09/ttmf-suffers-damage-due-to-quake-mayor/#utm_source=rss&utm_medium=rss&utm_campaign=ttmf-suffers-damage-due-to-quake-mayor)