THE Army's 53rd Infantry Battalion (IB) has deployed some 153 members of the Citizen Armed Force Geographical Unit (Cafgu) Active Auxiliaries (CAAs) to render security duty in the province of Zamboanga del Sur.
The deployment of the militiamen came as they were issued firearms during a send-off ceremony held earlier this week at Camp Major David Sabido that houses the 53IB headquarters in Guipos with Zamboanga del Sur Governor Victor Yu as the guest speaker.
Yu challenged the militiamen to diligently render security duty wherever they will be assigned.
"I challenge our newly-assigned CAAs to fulfill your duty in implementing peace and order in our province. Expect that we will give you our moral and financial support. We recognize your contributions to maintain peace and order. congratulations and good luck to each of you," Yu told the militiamen.
"Bear in mind that there are a lot who aspire to be CAAs but only a few are chosen. You all are very fortunate. Stay disciplined because you will bring the name of this unit as well as your governor. Congratulations and be safe as you go along with your assignments," said 2nd district Board Member John Regala, who witnessed the send-off ceremony.
Lieutenant Colonel Jo-ar Herrera, 53IB commander, said the militiamen will be part of the force that will maintain peace and order in Zamboanga del Sur.
Herrera reminded them to always remember what they learned during their training and "apply it in fulfilling their responsibilities."
"Our Cafgus should be dedicated and passionate in serving the people and should strive hard to be regular soldiers," Herrera said. (SunStar Zamboanga)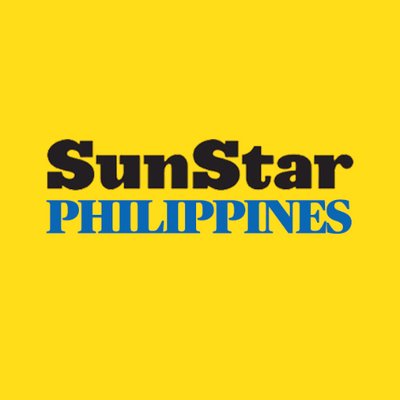 Source: SunStar (https://www.sunstar.com.ph/article/1889192/Zamboanga/Local-News/153-Cafgu-deployed-to-render-security-duty-in-Zamboanga-del-Sur?ref=rss&format=simple&link=link)