SEVENTY-THREE medical personnel of the 1st Infantry Division (ID) were inoculated as the 1ID rolled out its vaccination program in Camp Major Cesar Sang-an in Labangan, Zamboanga del Sur, military officials announced.
Major General Generoso Ponio, 1ID commander, said three station hospital chiefs were first inoculated Thursday, March 11, 2021, while the 70 other medical personnel were vaccinated Friday.
The three station hospital chiefs who were were first inoculated are the following: Lieutenant Colonel Jussel Parlan, 1ID Station Hospital chief; Lieutenant Colonel Romulo Ajuero, 1ID Dental Detachment chief; and Major Lorelyn Cabute, 1ID station hospital chief nurse.
The 1ID in coordination with the local government units (LGUs) and provincial health workers facilitated the Covid-19 vaccination to the Army troops in Camp Major Cesar Sang-an that houses the 1ID headquarters in Pulacan, Labangan, Zamboanga del Sur.
Doctor Agnes Fernando, provincial health team leader, expressed her appreciation for the cooperation of the Army personnel and guaranteed that the health workers were well trained.
"The Department of Health (DOH) really has a prioritization of whom we are going to give the vaccine. It is always the provincial hospital and the hospitals who are admitting Covid-19 patients," Fernando said.
Ponio expressed his appreciation to the leaders of the camp's station hospital, DOH and healthcare workers for their efforts in mitigating the Covid-19 disease.
"The troops in Luzon and Visayas were already vaccinated. We are just starting in Mindanao. We are not neglected by the government, everyone will get a vaccine but it depends on the DOH because they still need to prioritize those individuals who receive the vaccine, especially the frontliners who are greatly exposed to the virus," Ponio said.
Ponio encouraged the public to be vaccinated and trust the Inter-Agency Task Force, as well as the DOH so that the country will heal as one. (SunStar Zamboanga)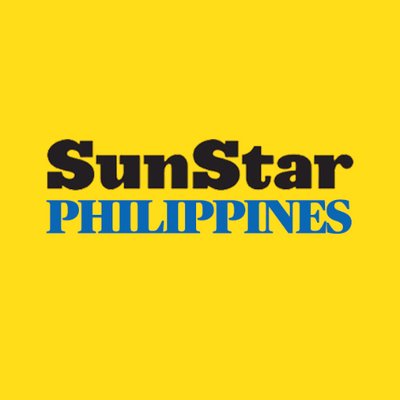 Source: SunStar (https://www.sunstar.com.ph/article/1888687/Zamboanga/Local-News/1ID-hospital-rolls-out-vaccination-program?ref=rss&format=simple&link=link)