THE Army's 1st Infantry Division (1ID) has assigned a seasoned officer, who played a significant role in dismantling five New People's Army (NPA) guerrilla fronts in Zamboanga Peninsula, as its new assistant chief of staff for civil military operations (CMO).
Installed Wednesday, Marchs 24, as the new CMO chief was Lieutenant Colonel Don Templonuevo.
Brigadier General Bagnus Gaerlan, 1ID assistant commander, led the installation ceremony at Camp Major Cesar Sang-an, which houses the 1ID headquarters in Pulacan, Labangan, Zamboanga del Sur.
Templonuevo succeeded Lieutenant Colonel Filven Noche as the primary staff to the 1ID commander on all matters pertaining to CMO.
Gaerlan said Templonuevo's vast experiences as a seasoned intelligence and combat officer will give him a head start as he plans, conducts, and supervises the civil military initiatives of the 1ID.
Gaerlan congratulated the outgoing CMO for a job well done and challenged Templonuevo to equal or even surpass the accomplishments of his predecessor.
The predecessor of Templonuevo is Noche, who replaces the former as the 44th Infantry Battalion commander last month.
"CMO is very vital in our campaign especially now that we are already in the development phase. CMO will play a big role to rally much needed support from our partners in the government and the private sector to bring development in areas cleared from Communist Terrorist influence," Gaerlan said.
Templonuevo pledged to continuously collaborate with stakeholders as the 1ID supports the Whole-of-Nation approach under the National Task Force to End Local Communists Armed Conflict (NTF-Elcac) peace framework.
Templonuevo also emphasized the importance of cooperation and teamwork among the personnel of CMO in order to effectively implement plans, programs, and activities in support to the accomplishment of the 1ID's mission.
Templonuevo is a proud member of Philippine Military Academy Class of 1997. He is a graduate Command and General Staff Course in Armed Forces of the Philippines' Education, Training and Doctrine Command.
He also completed his Master's Degree in Public Management Major in Development and Security in Development Academy of the Philippines. (SunStar Zamboanga)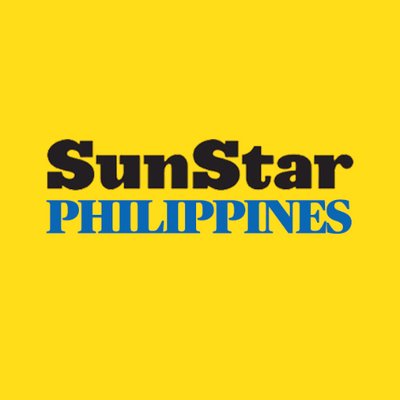 Source: SunStar (https://www.sunstar.com.ph/article/1889907/Zamboanga/Local-News/1ID-installs-seasoned-officer-as-CMO-chief?ref=rss&format=simple&link=link)