TWO major military units in Zamboanga Peninsula have received 1,200 doses of Sinovac vaccines from the General Headquarters of the Armed Forces of the Philippines (AFP).
The Army's 11th Infantry Division (ID) received 600 doses, while the 1st Infantry Division (ID) got 600 doses, both shipments of which were transported by military aircraft.
First Lieutenant John Robert Golfo, a nurse of Camp Teofulfo Bautista Station Hospital, received the delivery of the first batch of vaccines around 10:45 a.m. Sunday, March 14, at the airport of Jolo, Sulu.
Major General William Gonzales, 11ID commander, said the first batch of vaccines is intended for the healthcare workers of Camp Teodulfo Bautista Station Hospital who are at the forefront of the battle against the Covid-19 pandemic.
"Our medical frontliners are elated by the arrival of the vaccines. This will definitely help us in our battle against this pandemic. We are all hoping that everyone gets vaccinated as soon as possible," Gonzales said.
Gonzales urged everyone to remain vigilant and to strictly continue practice the health protocols to ensure protection against the coronavirus disease (Covid-19).
Meanwhile, Major General Generoso Ponio, 1ID commander, said the military plane carrying the 600 doses, also of Sinovac vaccines, arrived around 12:30 p.m. Sunday, March 14, at the airport of Pagadian City, the capital of Zamboanga del Sur.
Ponio said the healthcare workers of the 1ID Station Hospital will be inoculated first to be followed by the personnel at Camp Major Cesar Sang-an that houses the 1ID headquarters in Pulacan, Labangan, Zamboanga del Sur. (SunStar Zamboanga)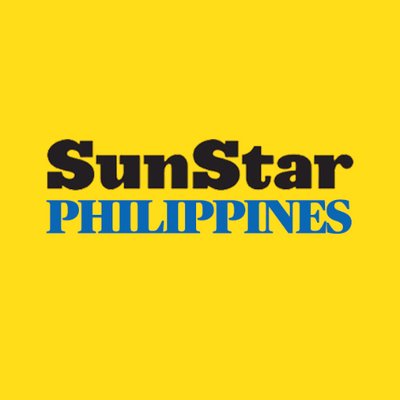 Source: SunStar (https://www.sunstar.com.ph/article/1888964/Zamboanga/Local-News/2-AFP-units-receive-Covid-19-vaccines?ref=rss&format=simple&link=link)