TWO top leaders of the New People's Army (NPA) have surrendered after seeing the harmonious and prosperous lives being enjoyed by their former comrades under the no-nonsense government approach in helping former rebels rebuild their lives, officials announced Saturday, March 13, 2021.
Brigadier General Ferdinand Barandon, 403rd Infantry Brigade commander, identified the NPA surrenderers as Armando Daluniag and Roland Lagunday, who surrendered Thursday, March 11, in Manalong village, Malaybalay City, Bukidnon.
Barandon said Daluniag is the commanding officer of Headquarters Force (HQF) Neo, Northern Central Mindanao Regional Command (NCMRC) and also the former Deputy Secretary of Guerrilla Front 89 while Lagunday is the Squad Leader of Squad 2, Platoon 2, HQF Neo, NCMRC.
Barandon said the two NPA surrenderers yielded 11 high-powered firearms composed of four M16 rifles, three AK47 rifles, two M653 rifles, an M203 grenade launcher, and an M14 rifle.
He noted that the two NPA leaders said that they decided to abandon the armed struggle after seeing the government's sincere programs for peace and development and also the peaceful and harmonious lives being experienced by their former comrades who already surrendered to the government ahead of them.
"Once again, I call on those who want to surrender that our government's door is open and there are many programs that are ready for you," Barandon said citing he is optimistic that the country will see an end to the 52 years of communist insurgency.
Major General Andres Centino, 4th Infantry Division commander, said the NPA leaders' surrender is a response to the call of the President Rodrigo Duterte for the remaining NPA members to surrender.
Major General Greg Almerol Eastern Mindanao Command chief, welcomed the decisive action of the two leaders and called on the remaining members of the NPA to do the same.
Almerol did not mince words when he said he will not hesitate to use force should the NPAs resort to use harmful means that will endanger innocent lives and cause instability in Eastern Mindanao. (SunStar Zamboanga)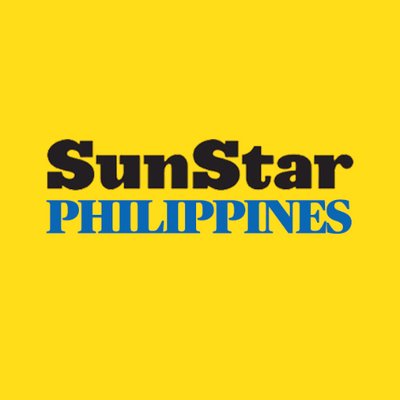 Source: SunStar (https://www.sunstar.com.ph/article/1888688/Zamboanga/Local-News/2-NPA-leaders-yield-in-Bukidnon?ref=rss&format=simple&link=link)