JOINT military and police forces have rescued three Indonesian fishermen who were kidnapped along with two others by the Abu Sayyaf bandits more than a year ago near the country's border with Malaysia.
The five Indonesian fishermen are workers of a Sabah-registered fishing vessel.
Lieutenant General Corleto Vinluan Jr., commander of the Western Mindanao Command (Westmincom) chief, said the three Indonesians and a Filipino companion were rescued around 10:30 p.m. Thursday off Pasigan Island in the town of South Ubian, Tawi-Tawi.
Vinluan identified the rescued Indonesians as Riswanto Hayano, 27; Arizal Kastamiran, 29; and Arsyad Dahalan, 41, the skipper of the fishing boat.
Vinuan said they were among the five Indonesian fishermen the Abu Sayyaf bandits seized on January 16, 2020 in the waters between Tambisan and Kuala Meruap, Lahad Datu, Sabah, close to the Philippine sea border.
The Abu Sayyaf bandits killed one of the five, La Baa, 32, who tried to escape, at the height of a clash with government troops on September 29, 2020 in Maligay village, Patikul, Sulu.
It was not immediately known as to the fate of the other Indonesian fishermen, who was not with the three who were rescued late Thursday, March 18.
Vinluan said their Filipino companion was identified as Sahud Salisim alias Ben Wagas.
Brigadier General Arturo Rojas, 2nd Marine Brigade commander, said the three rescued Indonesian fishermen and their missing companion were accompanied by five Abu Sayyaf bandits when the jungkong they were riding capsized due to big waves.
Rojas said Abu Sayyaf bandits sailed to Tawi-Tawi, bringing along with them the captives aboard a jungkong, a locally-made motorboat, as they are evading the ongoing intensive military operations in Sulu.
Rojas said another passenger of the jungkong was rescued by a passenger vessel along Silandat Island, South Ubian. He is Bensal Jakare, a resident of Indanan, Sulu.
Major General William Gonzales, Joint Task Force Sulu commander, said Salisim is an Abu Sayyaf bandit while Jakare's involvement with the bandit group is yet to be verified. (SunStar Zamboanga)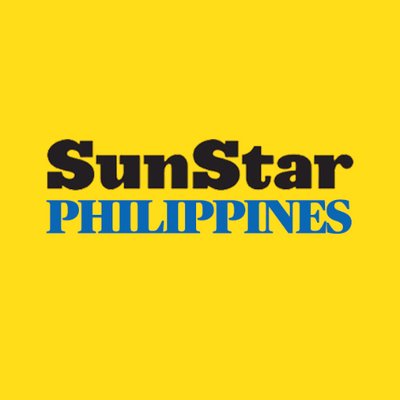 Source: SunStar (https://www.sunstar.com.ph/article/1889277/Zamboanga/Local-News/3-Indonesian-captives-rescued-off-Tawi-Tawi?ref=rss&format=simple&link=link)