THIRTY-FIVE policemen under the Police Regional Office (PRO)-Zamboanga Peninsula have finished a 16-day Executive Motorcycle Riding Course in Zamboanga City, officials announced.
Police Captain Edwin Duco, PRO-Zamboanga Peninsula information officer, said they were composed of the Executive Motorcycle Riding Course Class 02-2021 "Wildcats," who completed the training Tuesday, March 16, 2021.
Duco said the Executive Motorcycle Riding Course is a rigorous training conducted to equip policemen with motorcycle-riding skills necessary to enhance safety as well as the proficiency in using and operating motorcycles, specifically, big bikes.
Duco said the training aimed to develop safe riding skills, such as evading traffic hazards on the roadway and skills development in dangerous situations, developing proper posture, accelerator control and calculation; developing flexibility of the waist, correct circulation in stiff situation, riding and passing safely between columns of motor vehicles in motion along the road, overcoming unexpected obstacles/eventualities, and familiarization in the use of motorcycle in the highways.
Police Brigadier General Ronaldo Genaro Ylagan, PRO-Zamboanga Peninsula director, said the course is an effective skills training, especially for beginners to familiarize themselves with big bikes.
Ylagan noted that most road accidents involve small motorcycles, which are less than 400 cubic capacity (cc). This means they do not belong to the big bike category.
"This training is especially unique since riders of small motorbikes use more of their arms in maneuvering while riders of the big bikes use their bodies more in doing it," Ylagan said.
Various techniques and skills in big bike riding were taught and demonstrated by the Tiger Riders of the Highway Patrol Unit-Zamboanga Peninsula, who served as the instructors of the Executive Motorcycle Riding Course Class 02-2021.
Ylagan said he is glad the PRO-Zamboanga Peninsula has a new set of riders serving as assets who are well-equipped with riding skills and in the operation of big bikes.
As the final phase of the training and for the participants to be accepted as full-fledged riders, they participated in the long ride. With Zamboanga City as the starting point, the riders traveled all the way to Zamboanga Sibugay. (SunStar Zamboanga)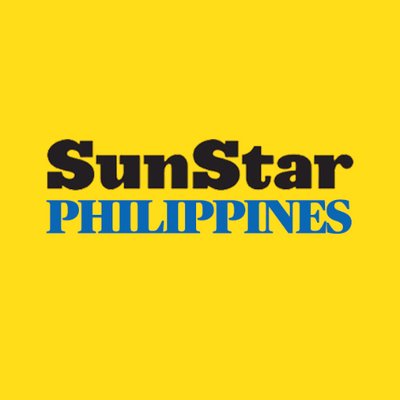 Source: SunStar (https://www.sunstar.com.ph/article/1889194/Zamboanga/Local-News/35-cops-finish-executive-motorcycle-riding-course?ref=rss&format=simple&link=link)