THE Army's 53rd Infantry Battalion (IB) has awarded Military Merit Medals to seven women troops for exemplary performance to duty as soldiers, an official announced.
Lieutenant Colonel Jo-ar Herrera, 53IB commander, named the recipient of the Military Merit Medal as follows: Corporal Melanie Mojado; Private First Class Jevelen Robledo; Private First Class Airen Alasa-as; Private First Class Leah Elladora; Private First Class Chrizel Julian; Private Rozen Lubguban; and Private Joessabeth Careras.
Herrera said the award is in recognition for their meritorious performance and invaluable service rendered during the Philippine Army Annual General Inspection, covering the period of 4th Quarter 2019 to 3rd Quarter 2020 conducted to the 1st Infantry "Tabak" Division.
"Imbued with a deep sense of responsibility, loyalty, and devotion to duty coupled with professional competence and hard work, the officers, men and women of the 1ID worked with dedication in order to achieve a successful result of inspection aligned with the higher headquarters mandate. As a result, the command obtained its fraction as the number one among Philippine Army Major Units (Pamu) with a rating of 93.442 percent. By these laudable achievements, officers, men and women of the 1st Infantry "Tabak" Division, Philippine Army, earned distinct credit and honor not only for the Philippine Army but also for the Armed Forces of the Philippines as well," the award citation read according to Herrera.
"On behalf of all enlisted women soldiers in this battalion, we would like to express our utmost gratitude to our Battalion Commander, Lieutenant Colonel Jo-ar Herrera for recognizing us and for boosting our morale as we celebrate National Women's Month. Thank You, Sir," Alasa-as said.
"We recognize Women soldiers for their exemplary performance. In my leadership as Battalion Commander, I make sure to boost the morale of all our NCOs (non-commissioned officers) by empowering them to lead and to decide because I have my highest respect for all of them," Herrera said.
Herrera led the awarding of medals, which was held Monday, March 29, at Camp Major Sabido that houses the 53IB headquarters in Guipos, Zamboanga del Sur. (SunStar Zamboanga)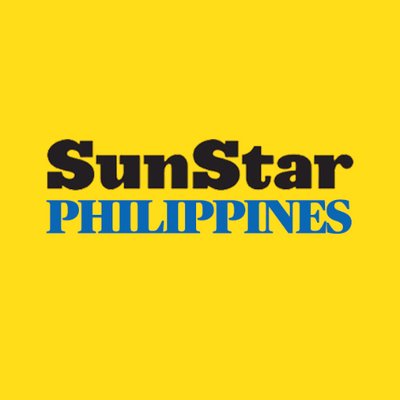 Source: SunStar (https://www.sunstar.com.ph/article/1890494/Zamboanga/Local-News/53IB-fetes-7-women-soldiers?ref=rss&format=simple&link=link)