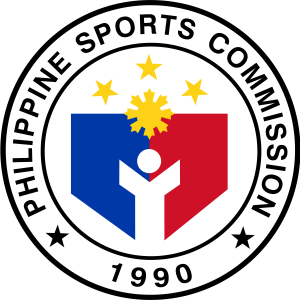 EFFORTS towards clean and fair play in the country get the spotlight when batch 2 of the online National Sports Summit 2021 starts this March 4.
Dr. Alejandro Pineda, head of the Philippine National Anti-Doping Organization (PHINADO), leads the sports conference on Thursday, providing an in-depth discussion on the implementation of the 2021 World Anti-Doping Code in the country.
Pineda, a known figure in guiding national athletes and coaches in complying with world anti-doping policies, has been representing the country in the Southeast Asia Regional Anti-doping Organization (SEA RADO) since 2006.
"The area of honest and fair play is very vital to impart, most especially to our athletes, coaches, and sports educators who are directly involved in the practice of training minds and bodies to be at its prime," explained the PSC's National Training Director Marc Velasco, who is also the summit's Project Director.
This coming session opens the second batch of the migrated sports conference to adapt to the limits of the COVID-19 pandemic. There are three subjects to be discussed in this batch namely, "Anti-Doping Efforts in Philippine Sports," "Sports Science and Sports Success," and "High-Performance Sports and Athletic Success."
The post Anti-doping policies in National Sports Summit 2021 appeared first on Mindanao Times.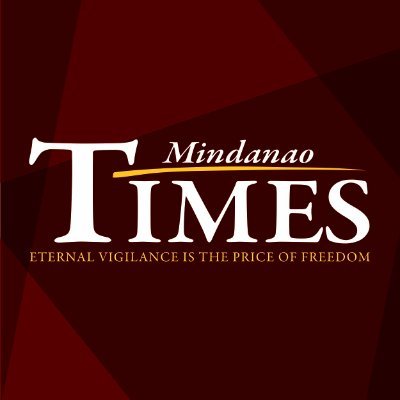 Source: Mindanao Times ( https://mindanaotimes.com.ph/2021/03/01/anti-doping-policies-in-national-sports-summit-2021/#utm_source=rss&utm_medium=rss&utm_campaign=anti-doping-policies-in-national-sports-summit-2021)