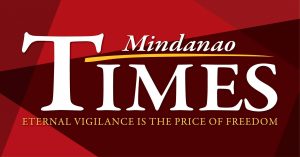 THE PETITION urging President Rodrigo Duterte to certify the proposal that will extend the life of the Bangsamoro transition for another three years is nearing its goal of one million signatures.

The CSO Movement for Moral Governance and the Mindanao Peoples Caucus, the groups behind the signature campaign, announced Sunday that the petition got 965,632 signatures as of 7:50 am.

"We need 34,368 votes to reach our target 1 Million signatures. The support of the netizens is massive and overwhelming and we are confident that we will be able to achieve our target in the coming days." said lawyer Hanan Romanda-Kahalan of the CSO-MMG in a statement.

This developed as petition signing has continued in Maguindanao, North, Cotabato, Sarangani and South Cotabato as the group behind it vowed to reach out to everyone to court support for the proposal.

Among those who signed the campaign was Datu Cesar Pabro of the Arumanen Manuvu tribe and a council member of MPC.

Urging the support of his tribe, Pabro said: "The Bangsamoro is not only for the Moro people. It also serves the interest and welfare of the non-Moro Indigenous Peoples like us here in Carmen. We need to extend the transition so that the BARMM (Bangsamoro Autonomous Region in Muslim Mindanao) will be able to uplift the lives of the people and normalize the situation in war-torn areas."

Based on the timeline, the groups behind the petition will submit the signatures to the Office of the President when the goal is attained. The petition will be brought to the attention of the President by community leaders coming from the region.

"We appeal to the public to continue campaigning for this Petition and to encourage your friends, colleagues and loved ones to join the call for President Duterte to certify the extension bill as urgent," the statement said.

Started on February 10, the petition, which was drafted as the transition period is set to end next year, is urging the President to certify the proposal as urgent so that it could be passed before Congress goes on recess on June 4. CQF
The post BANGSAMORO | 965,632 sign campaign to extend transition period appeared first on Mindanao Times.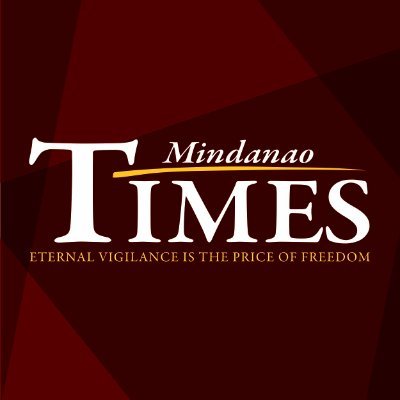 Source: Mindanao Times ( https://mindanaotimes.com.ph/2021/03/08/bangsamoro-965632-sign-campaign-to-extend-transition-period/#utm_source=rss&utm_medium=rss&utm_campaign=bangsamoro-965632-sign-campaign-to-extend-transition-period)