OPERATIVES of the Philippine Navy's Littoral Monitoring Station (LMS) responded to a distress call by way of sending medical team to a Liberian-flagged bulk carrier traversing the southern part of the Sibutu passage in Tawi-Tawi.
This, as the crew of the bulk carrier, M/V Ivestos, sent a distress call to the LMS-Bongao, seeking emergency assistance as their Filipino boat captain, Baltazar Cruz, 62, lost consciousness around 10:30 a.m. Saturday, March 13, according to Lieutenant General Corleto Vinluan Jr., Western Mindanao Command (Westmincom) chief.
"The 3rd Boat Attack Division, together with the personnel from the Joint Task Force Tawi-Tawi Forward Medical Team, immediately proceeded to the area to check on the status of the patient but unfortunately, he did not anymore respond to the medical aid applied to him and was declared dead by the medical team," Vinluan said.
The bulk carrier manned by 21 Filipino and two Greek crewmen was traveling from Loboc, Indonesia to Masinloc, Zambales, at the time of the incident.
"The cause of death is yet to be determined. In adherence to the medical protocol, the cadaver will undergo quarantine at Batu-Batu Dispensary while waiting for further disposition from their company," said Brigadier General Arturo Rojas, Joint Task Force Tawi-Tawi commander.
"We commiserate with the family of Boat Captain Cruz who succumbed to death while navigating his vessel at sea," Vinluan said. (SunStar Zamboanga)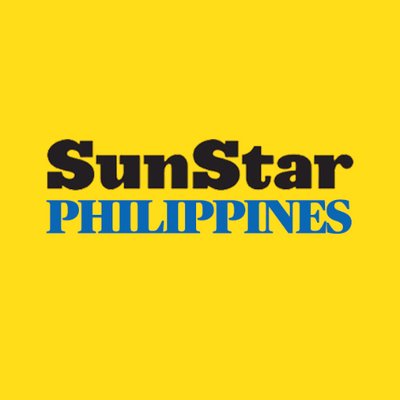 Source: SunStar (https://www.sunstar.com.ph/article/1888965/Zamboanga/Local-News/Boat-skipper-dies-while-traversing-Sibutu-passage?ref=rss&format=simple&link=link)