THE Philippine Sports Commission (PSC) highlights sports science as the key to sports success in session 6 of the National Sports Summit 2021 with sole Filipino member of the International Basketball Federation's (FIBA) Medical Commission, Dr. Jose Raul Canlas on Thursday, March 11.
The top-notch surgeon, who has been a part of FIBA since 1998, leads the 6th session of the online sports conference tackling the fundamental role of sports science in harnessing elite talent and potential of the athletes.
Dr. Canlas is a decorated doctor in the field of orthopedics who served for consecutive editions of the World Cup as part of its medical team. He also currently heads the United Philippine Surfing Association, the national sporting body for surfing.
"We are very honored to have a world-class Filipino doctor impart knowledge to our participating athletes, coaches, sports educators, and local government units, in this area (sports science) where we have a lot to develop as a sporting nation," expressed PSC Chairman William Ramirez.
The second batch of the National Sports Summit 2021 focuses on sports science-related topics with more than 900 confirmed registrants joining the 5th session last March 4 which tackled clean and fair play efforts in the country by Philippine National Anti-Doping Organization (PHINADO) President Dr. Alejandro Pineda. (PR)
The post Canlas on sports science and success appeared first on Mindanao Times.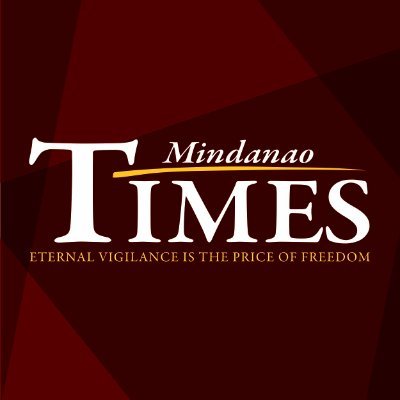 Source: Mindanao Times ( https://mindanaotimes.com.ph/2021/03/08/canlas-on-sports-science-and-success/#utm_source=rss&utm_medium=rss&utm_campaign=canlas-on-sports-science-and-success)