PERSONNEL of the Department of Environment and Natural Resources (DENR) released 86 olive ridley turtle hatchlings to the natural habitat in the province of Zamboanga del Sur, a DENR official announced Sunday, March 28, 2021.
Rosevirico Tan, DENR regional information officer, said the turtle hatchlings were released Monday, March 22, by the Community Environment and Natural Resources Office (Cenro) personnel of Ramon Magsaysay at the coast of Bulanit village in Labangan, Zamboanga del Sur.
Tan said the turtle hatchlings came from a nesting site, which was spotted in January by a local fisherman, Jason Placido, who reported to Cenro-Ramon Magsaysay for proper monitoring and documentation.
He said the Cenro-Ramon Magsaysay in coordination with the village council of Bulanit had since monitored the nesting site until its successful hatching on Monday, March 22.
The International Union for Conservation of Nature has classified olive ridley turtles as vulnerable at a global state due to multiple threats to their population.
The March 22 release of olive ridley turtle hatchlings was the second within one week.
Last week, the Biodiversity and Conservation Unit personnel of the Cenro-Imelda, Zambonga Sibugay also released 86 Hawksbill turtle hatchlings in the province.
The Hawksbill turtle hatchlings were released on March 17, in Pandilusan Island, Payao, Zamboanga Sibugay. (SunStar Zamboanga)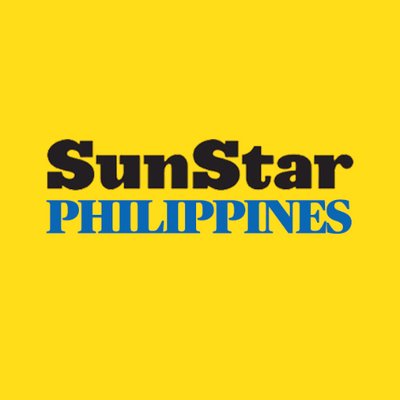 Source: SunStar (https://www.sunstar.com.ph/article/1890183/Zamboanga/Local-News/DENR-releases-86-olive-ridley-turtle-hatchlings?ref=rss&format=simple&link=link)