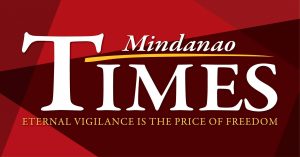 A DRUG suspect was killed and his live-in partner was arrested by the Talomo police during a buy-bust in Purok Del Carmen, Matina Aplaya on Friday evening.

The slain suspect was identified as Jincent Vivas, 30, painter, and a resident of Matina Aplaya. Her live-in-partner, meanwhile, was Rachel Lause, 28, unemployed.

Maj. Sean Logronio, the commander of Talomo Police Station, said both were listed in the Philippine Drug Enforcement Agency XI watchlist at fifth and tenth, respectively.

According to the report, elements of the Talomo police conducted the buy-bust against Lause at 9:30 p.m. However, she sensed that she was dealing with the police and bolted toward the house she shared with Vivas.

As they were running after her, Vivas emerged and shot at the arresting officers.

"Fortunately, he missed the shot, prompting our police to fire back once, hitting the suspect who managed to run and escaped by jumping through the open window of their bedroom, then running toward the dark portion of the said place," he said.

However, the team found his lifeless body on the roof of the Maligaya Taxi garage.

Meanwhile, Lause was arrested by the operating team.

Accordingly, the suspects were warned many times by their respective families to stop their illegal activities.

Confiscated during the operation were 21 sachets of suspected shabu weighing more or less 20 grams, with an estimated value of P300,000. They also recovered a .38 caliber revolver with four live bullets and one spent shell.

Lause will be charged for violation of Republic Act 9165 (Comprehensive Dangerous Drugs Act of 2002), while the cadaver of the suspect was brought to Angel Funeral Homes.

"Thankfully, the Talomo Police has some of the best police officers in the city," he said. "I sincerely applaud the efforts of my team in their relentless pursuit of the individuals who proliferate these illegal drugs. Rest assured that we will hold those individuals accountable and ultimately bring safety and security to the people of Davao."
The post Drug suspect killed, partner nabbed in P300-K drug bust appeared first on Mindanao Times.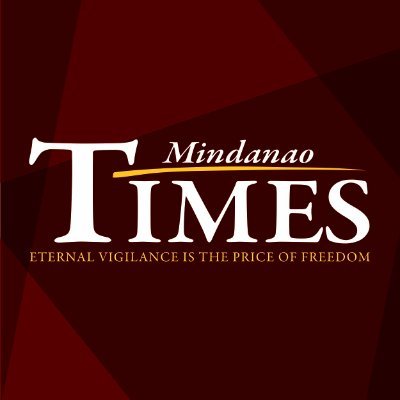 Source: Mindanao Times ( https://mindanaotimes.com.ph/2021/03/01/drug-suspect-killed-partner-nabbed-in-p300-k-drug-bust/#utm_source=rss&utm_medium=rss&utm_campaign=drug-suspect-killed-partner-nabbed-in-p300-k-drug-bust)