FORTY former New People's Army (NPA) rebels have undergone a two-day livelihood training in the province of Zamboanga del Sur.
The two-day livelihood training was conducted from March 18 to March 19, 2021 at Camp Major David Sabido that houses the 53rd Infantry Battalion (IB) in Guipos, Zamboanga del Sur.
The two-day workshop on Livestock and Poultry Free-Range ZAMPEN Native Chicken Production is part of Project Good Life for FRs (Friends Rescued) and 53IB.
Previously, FR refers to "Former Rebels" and it was changed to "Friends Rescued" when the livelihood training program was launched.
"The seminar aimed at providing the FRs with knowledge and skills about the production of native chicken that can help them in their livelihood in the future," said Lieutenant Colonel Jo-ar Herrera, 53IB command.
Project Good Life is a 12-month Pneuma-Psyche-Soma Holistic Wellbeing and Mental Health Psychoeducation Program for FRs who surrendered to the 53IB with the theme: Threading the Path of Fulfillment and Happiness with Friends Rescued (FRs).
The seminar was conducted by J.H. Cerilles State College (JHCSC) Research Director Moises Glenn Tangalin, JHCSC Extention Director Ricky Egos, JHCSC School of Agriculture Instructor I Kim Borja, Research Staff, Althea Rea, and JHCSC Extention Staffs Jimber Cobar, and Shara Joy Guiral. (SunStar Zamboanga)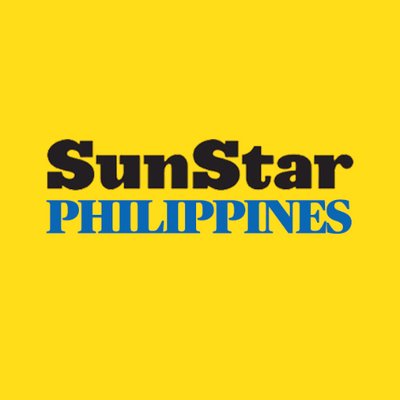 Source: SunStar (https://www.sunstar.com.ph/article/1889431/Zamboanga/Local-News/Ex-NPA-rebels-undergo-2-day-livelihood-training?ref=rss&format=simple&link=link)