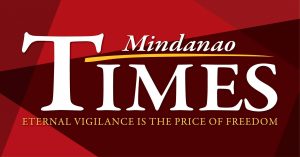 (Editor's Note: This story was supposed to be the banner for TIMES' March 18, 2021, issue. But the wrong article was placed, so we are reprinting it today. Our apologies).


ORGANIZERS behind the "Run Sara Para sa Bayan 2022" jumped off on Wednesday to head to the country's capital for the grand caravan on March 21.

Barangay 23-C chairman Alimoden Usman, the campaign convenor, told reporters that they will travel by land from Sacred Heart Obrero and meet with other supporters along the way, heading to the Quirino Grandstand.

At least 130 barangay officials are behind the "Run Sara Para sa Bayan 2022" campaign, which aims to persuade Mayor Sara Duterte into running in the presidential race next year.

"Almost all the Filipinos, not only here in Davao, knows about the legacy of the Dutertes," he said. "We will be the guest speakers of the grand caravan and we will share with them why Mayor Inday is the right person to lead the country."

Usman said they are hoping for continuity so that the daughter will pursue the projects started by her father.

"The Dutertes can do more for the goodness of the country, especially in the peace and order as what we have experienced here in Davao," he further said.

He explained also that they have no plans of launching a signature campaign, but other groups may be doing that.

After the grand caravan, they will continue to go around the country to raise awareness and campaign for the presidential daughter. Hopefully, their campaign will snowball to the point where it would be impossible for the mayor to deny the people's wish.

"We hope that the people will understand why we are doing this," Usman said, adding that they are adopting the same playbook that convinced President Duterte to run.

"We will not surrender and will do the same thing and we are optimistic that Mayor Sara Duterte would change her mind and take on the challenge," he added.

Mark Galvez, barangay chairman of Communal in Buhangin District, said the main objective is to gather other leaders and supporters to help convince the mayor.

"We believe that if many of us will encourage Mayor Inday to run, she can't refuse," he added. "This is the only thing that can urge her to run is through the full support of the Filipinos."
The post Local organizers egging Sara to run kicks off Manila expedition appeared first on Mindanao Times.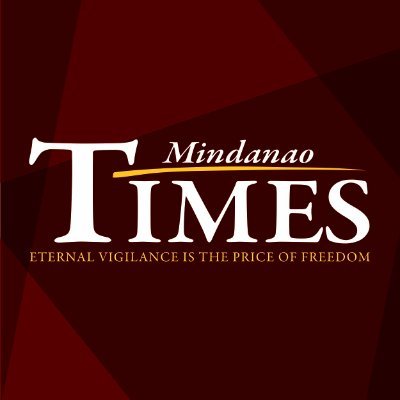 Source: Mindanao Times ( https://mindanaotimes.com.ph/2021/03/19/local-organizers-egging-sara-to-run-kicks-off-manila-expedition/#utm_source=rss&utm_medium=rss&utm_campaign=local-organizers-egging-sara-to-run-kicks-off-manila-expedition)