A VIGILANT police officer escaped death while about to report for duty at Camp Colonel Romeo Abendan, which houses the Police Regional Office (PRO)-Zamboanga Peninsula headquarters in Zamboanga City.
This, as Police Lieutenant Dexter Villanueva of the Regional Operations Management Division of PRO-Zamboanga Peninsula discovered a grenade inside his mail box set as a booby trap.
Police Captain Edwin Duco, PRO-Zamboanga Peninsula information officer, said Villanueva noticed a wire while the latter was about to open the gate of his compound around 6:45 a.m. Monday on Gonzales Drive, Sampaguita Road in Guiwan village, Zamboanga City.
Duco said Villanueva discovered that the wire was tied to the safety pin of a grenade placed inside his mail box. He immediately reported it to the Explosive Ordnance Demolition Team (EODT).
The EODT personnel led by Police Chief Master Sergeant Rodel Lopez Bazan safety retrieved the MK2 fragmentation grenade and took it into custody for safe keeping.
Duco said the Zamboanga City Police Office's Station 5 is still conducting investigation to determine who was behind the attempt on the life of Villanueva. (SunStar Zamboanga)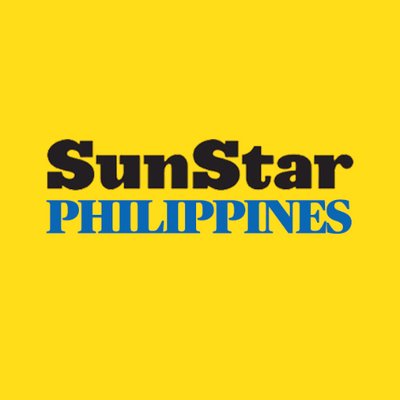 Source: SunStar (https://www.sunstar.com.ph/article/1889676/Zamboanga/Local-News/Police-officer-escapes-death?ref=rss&format=simple&link=link)