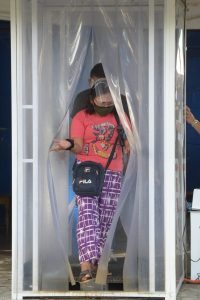 THE TASK Force Davao has urged travelers by land from Manila and Cebu to present negative COVID-19 results when they enter the city to avoid hassle during inspection.

Major Ronnel Legarde, Task Force Davao spokesperson, told reporters during the AFP-PNP press briefing at the Davao City Police Office (DCPO) headquarters, travelers should undergo nasal swab test 72 hours before their travel to facilitate so checkpoint inspection.

Legarde also warned these travelers not to fake tests because they will face criminal cases.

He said checkpoint personnel will profile them based on signs which will show whether they have been travelling for long hours

."We at Task Force Davao have developed a strategy (in evaluating them) on whether their travel covers a long distance or they have been on the road for two or three days," he said.

"So let us submit ourselves for an easier inspection and to protect ourselves, families and communities," he said, adding that there will also be a team from the City Health Office who will help the military personnel in inspecting travelers.

Those who will be found faking their tests will face cases and will be escorted to swabbing centers and be made to pay the tests.

Legarde said they will be asked to submit their identification cards, while the checking of Safe Davao Quick Response (DQR) code will be random even if the implementation of the code is suspended.

Random checking of the code, he said, is important because it can help identify those who come from far places and fail to secure it.
The post RESULTS NEEDED | Land travelers from Manila, Cebu required to submit negative COVID-19 test results appeared first on Mindanao Times.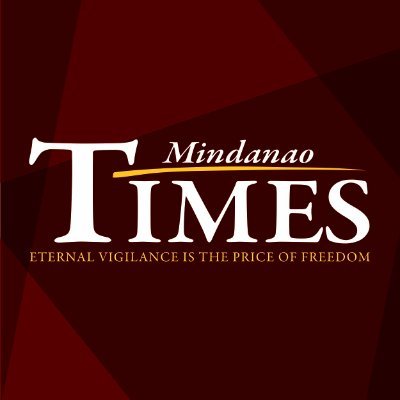 Source: Mindanao Times ( https://mindanaotimes.com.ph/2021/03/25/results-needed-land-travelers-from-manila-cebu-required-to-submit-negative-covid-19-test-results/#utm_source=rss&utm_medium=rss&utm_campaign=results-needed-land-travelers-from-manila-cebu-required-to-submit-negative-covid-19-test-results)