THE Municipal Government of Talipao, Sulu eyes the return of communities, some of which have been displaced for more than 20 years.
On Wednesday, March 17, 2021, an inter-agency meeting was conducted by the Talipao Municipal Disaster Risk Reduction and Management Council (MDRRMC) to repatriate internally displaced persons (IDPs) in the municipality. The inter-agency meeting was attended by 32 offices, both from government and non-government agencies.
The effort was spearheaded by the municipal government of Talipao with strong collaboration from Joint Task Force Sulu of the Armed Forces of the Philippines (AFP).
Among those targeted for repatriation is Barangay Bud Bunga in Talipao.
"It has been two decades since people were displaced from the baranggay. With the relative peace and stability we are now enjoying, it is about time we return our people to their rightful communities so they can pursue a dignified and progressive life," said Alkhizar Alih, Municipal Disaster Risk Reduction and Management Officer.
Barangay Bud Bunga was home to about three hundred families before numerous skirmishes between government forces and Abu Sayyaf bandits displaced them in 2001 and again in 2014.
The community lies in the slopes of Mount Sinumaan, marking the boundaries between the municipalities of Talipao and Patikul. Its remote landscape is being taken advantage of by the Abu Sayyaf bandits as staging areas to conduct terroristic activities.
The area is also known for its seasonal yet bountiful Lanzones and Mangosteen harvests.
Prior to the meeting, units under Joint Task Force Sulu has intensified engagements to ensure stability and sustainability of the "newly harvested" peace.
"Our troops are postured to sustain the peace to foster and environment conducive to peace and development," said Lieutenant Colonel Jooney Jay Busińos, commanding officer of the military unit covering the municipality of Talipao.
For the past months, troops of the 2nd Special Forces Battalion based in Talipao have been assisting residents and the local government "to get back on their feet" and enjoy the peace.
"Through the collaborative efforts of the local government unit, we are setting a favorable social environment to for inclusive growth and stability," Busińos said.
Since last year, a joint partnership between the 2nd Special Forces Battalion, Bounty Fresh Agri Ventures and Go Negosyo for a pilot poultry farm generated more than P250,000 in income.
The pilot ventured employed residents, including former Abu Sayyaf bandits in the Municipality of Parang in Sulu.
These developmental activities, the military hopes, would render violence and radicalism irrelevant as communities become more progressive, hence, more resilient to be dragged into conflict.
Under the AFP's Development Support Security Plan "Kapayapaan", military units have shifted significant effort to support the Local Government Units (LGUs) in winning and sustaining peace through development, good governance and security.
The plan intends to address the root causes of violent extremism as a "whole of nation approach," imploring a developmental approach to resolving conflict rather than relying purely on combat operations.
To date, the military is in its final phase to neutralize the remaining Abu Sayyaf bandits, with Joint Task Force Sulu under Major General Gonzales having marching orders to defeat the bandits in Sulu before the second quarter this year. (PR)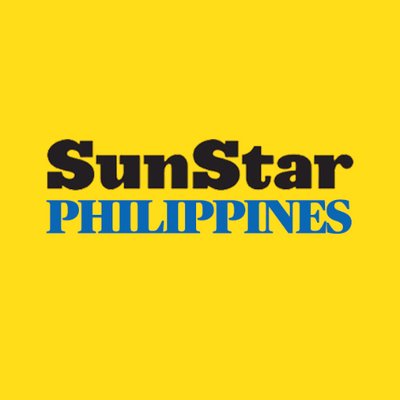 Source: SunStar (https://www.sunstar.com.ph/article/1889795/Zamboanga/Local-News/Sulu-LGU-AFP-step-up-to-repatriate-displaced-persons?ref=rss&format=simple&link=link)