THE Joint Task Force (JTF)-Sulu has deployed Community Support Program (CSP) teams to boost its fight against the Abu Sayyaf bandits in the Province of Sulu.
Major General William Gonzales, JTF-Sulu commander, said that the CSP teams are composed of 18 officers and 218 enlisted personnel who are from the organic and support units of the task force and some from the 1st and 2nd Infantry Divisions.
However, Gonzales, who is also the 11th Infantry Division commander, did not disclosed how many CSP teams were deployed.
The town of Patikul is the pilot area of deployment.
Gonzales said that just like the deployment of combat units, the placement of CSP teams can spell the difference between prolonging the agony of the struggle of the Tausug people and finally end terrorism in the province.
"These CSP teams should immerse on the barangays of Patikul and engage with the residents in the barangay affected by ASG (Abu Sayyaf Group). Their aim is to help the Patikul Municipal Task Force in Ending Local Armed Conflict (TF-ELAC) to uncover the deep-rooted, causes of ASG's existence," Gonzales said.
"Further, the CSP teams should come up with recommendations on how agencies under the umbrella of ELAC can fast-track the development in the poorest of the poor communities. Places wherein the population is most vulnerable to ASG's exploitation," he added.
He said that the CSP teams underwent a 45-day training covering several subjects that equipped them as to how to connect to the people including public speaking and cultural sensitivity.
(SunStar Zamboanga)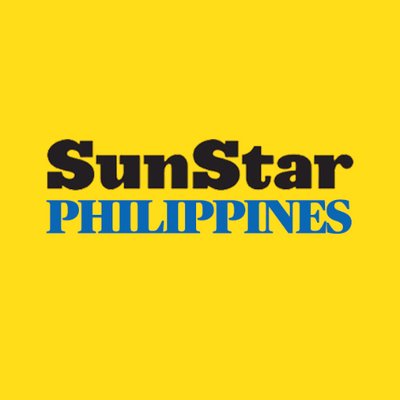 Source: SunStar (https://www.sunstar.com.ph/article/1889432/Zamboanga/Local-News/Task-Force-Sulu-boosts-fight-against-Abu-Sayyaf?ref=rss&format=simple&link=link)