THE Joint Task Force (JTF)-Tawi-Tawi spearheaded joint relief operations to alleviate the plight of residents displaced by the military offensive against the Abu Sayyaf bandits in that province, officials announced.
Lieutenant General Corleto Vinluan, Jr., Western Mindanao Command (Westmincom) chief, said the relief operation, which was held Wednesday, March 24, 2021, benefited 90 adult individuals who received food packs and 200 children who were given toys.
"To wrap up the successful rescue and hot pursuit operations that resulted in the rescue of the last four kidnap victims and the neutralization of ASG (Abu Sayyaf Group) leader Majan Sahidjuan alias Apo Mike and his four followers, the JTF-Tawi-Tawi together with the Provincial Police Office and the provincial government conducted a joint relief operation in Kalupag Island, municipality of Languyan," Vinluan said.
The relief operation benefited the residents, who were temporarily displaced during the week-long operation in Kalupang Island.
"It is part of our post combat operations done to ease the traumatic experience of the peace-loving people of Kalupag Island," said Lieutenant Colonel Venjie Pendon, Marine Battalion Landing Team-6 commander.
The offensive in Kalupag Island led to the separate rescue of the four Indonesian fishermen the Abu Sayyaf bandits seized aboard a trawler on January 16, 2020, in the waters between Tambisan and Kuala Meruap, Lahad Datu, Sabah, close to the Philippine sea border.
"This is our way to express our gratitude to the people of Kalupag Island who wholeheartedly supported us in accomplishing our mission," said Brigadier General Arturo Rojas, JTF-Tawi-Tawi commander.
"I also would like to commend our marine troops, the personnel from the Naval Task Group Tawi-Tawi, PNP (Philippine National Police), and the local government officials of Languyan for the outstanding inter-agency collaboration. Let us continue to be catalysts for change," Rojas added, as he encourages them to continue to work together to protect the nation's interest.
The rescue of the Indonesian kidnap victims and the neutralization of Apo Mike and his followers were among the remarkable accomplishments of the military units under the command and control of the Westmincom for the first quarter of 2021.
"These laudable feats are attributable to the effective implementation of the whole-of-nation approach in our area of operation," Vinluan said.
"Truly, if we work as one, we win as one," he added. (SunStar Zamboanga)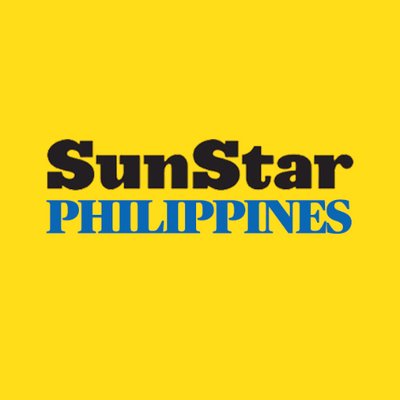 Source: SunStar (https://www.sunstar.com.ph/article/1890014/Zamboanga/Local-News/Troops-hold-post-combat-relief-operation-in-Tawi-Tawi?ref=rss&format=simple&link=link)