TWO villages in the province of Lanao del Sur have been cleared of influence from the Dawlah Islamiya terror group, officials announced.
These are the villages of Bualan and Dado both of Balindong town in Lanao del Sur, which passed the Community Support Program-Preventing and Countering Violent Extremism (CSP-PCVE) assessment conducted Monday, April 5, according to Lieutenant Colonel Rafman Altre, commander of the Army's 82nd Infantry Battalion (IB).
The 82IB has deployed CSP-PCVE teams on September 1, 2020 in Bualan and Dado villages to conduct development and security support operations to sustain the peace, ensure security, and help maintain public order to foster the foundation for economic and human development.
Altre said research showed that the factors in pushing the residents to engage and participate in different violent extremists groups in the province are poverty, religious marginalization, and frustration with the government.
Altre said that during the stint of CSP teams in the two villages, they had gained the trust and confidence of the residents, which leads to the accomplishment of the mission of 82IB to recommend the two barangays from less influence to a cleared barangay.
After having been satisfied upon assessment made by CSP-PCVE Assessment Team led by Altre, Co-Chairman and upon the confirmation of Balindong Mayor Benjamin Bagul, the two villages had been declared cleared from local terrorist group (Dawlah Islamiya) influence.
"May the collaboration with the LGUs, NGOs, CSOs, (local government units, non-government organizations and civil society organizations) and other partner stakeholders continue in furtherance the attainment of genuine peace and development in the said municipality," Altre said.
Colonel Nolie Anquillano, 103rd Infantry Brigade deputy commander, lauded the efforts of the CSP teams of 82IB in clearing the influenced villages in the unit's area of operation.
Meanwhile, Bagul vowed to support the whole of the nation approach in attaining sustainable peace in his municipality, and lauded the efforts of the CSP teams in facilitating the delivery of government basic services to his constituents.
Bagul also assured that no one of his constituents will support, and be recruited by the Dawlah Islamiya terrorist group in his municipality. (SunStar Zamboanga)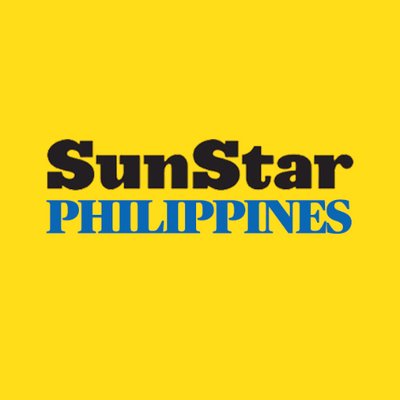 Source: SunStar (https://www.sunstar.com.ph/article/1890881/Zamboanga/Local-News/2-Lanao-villages-cleared-of-terrorists-influence?ref=rss&format=simple&link=link)