THREE members of the communist New People's Army (NPA) have surrendered to government authorities in Butuan City, Agusan del Norte on March 29, 2021, the day the NPA celebrated its 45 anniversary, the military reported.
Major General Greg Almerol, commander of the Eastern Mindanao Command (Eastmincom), said the surrender of the three NPAs "is a bold display of their defiance to the Communist Terrorist Group."
The three NPA members who surrendered to Almerol, who happened to visit the 402nd Infantry Brigade headquarters in Butuan City, were identified as a certain Ka Brake, 20, team leader; Ka Nike, 17; and Ka Andy, 26, who all hailed from Las Nieves, Agusan del Norte.
The three yielded firearms that include an M-16 Armalite rifle with attached M-203 grenade launcher and a revolver.
Almerol said the three NPA surrenderers revealed that they were left with no choice but to surrender, especially that their mass base supporters have already turned against them, making them scampering and starving for their life.
Almerol said they also exposed the lies and false promises of the NPA, which remained unfulfilled to this date, saying that they have gained nothing from the movement but only scars, wounds and near-death experiences.
"I join the surrenderers in refusing to validate the NPA's existence by refraining from mentioning any of its significant celebrations because after all, their movement has only brought grief and death to many innocent lives especially to the members of different tribes in Eastern Mindanao (areas)," Almerol said.
"The NPA's violent ideology has been persecuting our people for too long. Let us not allow another Filipino citizen to fall prey to their blind cause," Almerol added, urging the public and stakeholders to continue their support in sustaining the government's peace and security agenda.
He said all NPA members who previously surrendered to the government are already enjoying different government programs and services such as financial assistance, livelihood training, scholarship, and housing under the Enhanced Comprehensive and Local Integration Program package. (SunStar Zamboanga)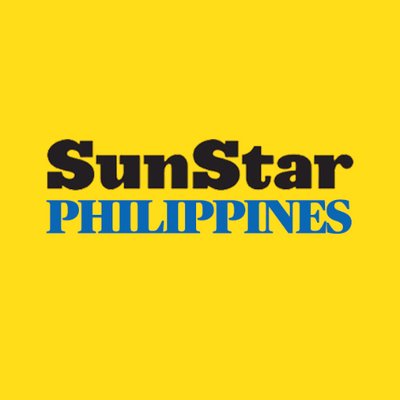 Source: SunStar (https://www.sunstar.com.ph/article/1890698/Zamboanga/Local-News/3-NPAs-surrender-as-group-celebrates-anniversary?ref=rss&format=simple&link=link)