THE Philippine Army's 53rd Infantry Battalion (IB) bestowed certificates of recognition to two militiamen for their dedication to duty as force multipliers.
Lieutenant Colonel Jo-ar Herrera, 53IB commander, named the awardees as Civilian Active Auxiliary (CAA) Pedro Maloloy-on Jr. and CAA Rustom Aclo, who fought against crime group members on April 4 in Talanusa village, Margosatubig, Zamboanga del Sur.
Herrera said Maloloy-on and Aclo of 53IB Delta Company were conducting area security at the outpost of the Department of Environment and Natural Resources (DENR) in Talanusa village when they clashed with the members of the Manguda crime group.
Herrera said the firefight lasted for about 10 minutes and left Aclo with gunshot wounds. After the incident, the troops recovered an M1 Carbine Rifle while the crime group members fled toward Dumanguilas Bay.
He said the Manguda group is known criminal group led by Erhamudding Manguda alias Er-er, which is operating in the areas of Lapuyan and Margosatubig towns in Zamboanga del Sur.
He said the Manguda group was previously led by Mansur Manguda, who was killed by joint police and military law enforcement operation.
Maloloy-on and Aclo were recognized "for their gallantry and outstanding performance as members of the Citizen Armed Forces Geographical Unit (Cafgu) Delta Company, 53rd (Matapat) Battalion, 1st Infantry (Tabak) Division, Philippine Army that contributed to the accomplishment of the unit's mission," the citation reads.
"Thank you for giving this award with all my heart," Maloloy-on said.
"We recognize the heroism and sacrifices of our Cafgus. We know that our Cafgus especially those assigned in far-flung areas are dedicated in fulfilling their duties for peace and security," Herrera said.
The awarding ceremony was held Monday, April 12, at Camp Major David Sabido that houses the 53IB headquarters in Guipos, Zamboanga del Sur. (SunStar Zamboanga)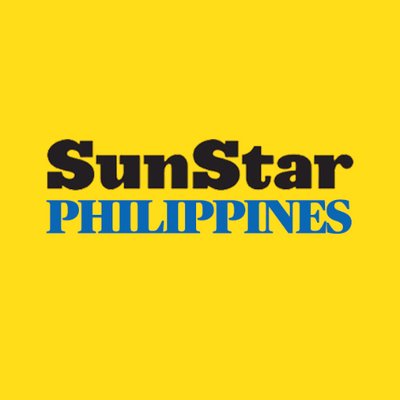 Source: SunStar (https://www.sunstar.com.ph/article/1891659/Zamboanga/Local-News/53IB-fetes-2-militiamen-for-dedication-to-duty?ref=rss&format=simple&link=link)