THE Philippine Army's 53rd Infantry Battalion (IB), in partnership with concerned stakeholders, held a three-day leadership summit to promote leadership and peace advocacy among the youth sector.
The three-day activity, which was the fifth batch of Youth Leadership Summit (YLS) Zamboanga del Sur (ZDS) 2021, was held from Monday, April 26, until Wednesday, April 27, at Camp Major Cesar Sang-an that houses the Army's 1st Infantry Division headquarters in Pulacan, Labangan in the same province.
The fifth batch comprised 191 participants with resource speakers who are experts in their own chosen field.
"The YLSZDS 2021 activities promote leadership and peace advocacy among the youth. We encourage young people in Zamboanga del Sur to support the government's programs for their benefits and become instruments of positive change in society for peace and progress," said Congresswoman Divina Grace Yu of the province's first district and one of the summit organizers.
Lieutenant Colonel Jo-ar Herrera, 53IB commander, said on the first day of plenary, the participants attended the following lectures: the role of youth in nation-building; communist New People's Army (NPA) terrorist infiltration to the youth sector; and psychology of manipulation.
The participants showcased their talents, artistry and creativity on guidon, poster, banner and cheerleading contest.
The first day activities were concluded with a "Light for Peace" activity where Major Rhuderick Yan Pani-agua, First Division Training School (1DTS) executive officer, gave a blessed brown scapular to each participant.
Herrera said on the second day of plenary, the following lectures were conducted: digital youth; mental health and well-being; servant leadership; drug addiction, awareness and prevention; human trafficking and sexual violence and exploitation; preventing and countering violent extremism; and, teenage pregnancy and human immunodeficiency virus/acquired immunodeficiency syndrome/coronavirus disease 2019 awareness.
The second day of the summit culminated with a Socialization Cultural and Solidarity Night for the 191 participants.
On the third day, participants undertook towering and obstacle course activities at 1DTS.
Herrera said Certificates of Recognition were given to each of the participants during the closing ceremony with Zamboanga del Sur Governor Victor Yu as the guest speaker.
He said the three-day summit was held in partnership with the Zamboanga del Sur provincial government, 1st Civil-Military Battalion, 1st Field Artillery Battalion, and 1st Cavalry Battalion, and 1DTS aside from the office of Congresswoman Yu. (SunStar Zamboanga)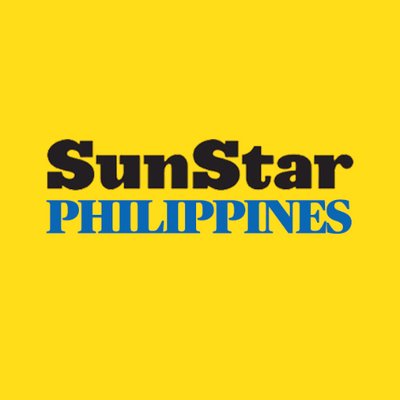 Source: SunStar (https://www.sunstar.com.ph/article/1893164/Zamboanga/Local-News/53IB-holds-3-day-youth-summit-Batch-5?ref=rss&format=simple&link=link)