SEVEN alleged members of New People's Army (NPA) have surrendered to government authorities in Lanao del Sur, military officials announced Saturday, April 3, 2021.
Lieutenant General Corleto Vinluan, Jr., commander of the Western Mindanao Command (Westmincom), said the seven NPAs surrendered on Maundy Thursday, April 1, to Brigadier General Jose Maria Cuerpo, II, 103rd Infantry Brigade commander, at the unit headquarters in Kampo Ranao, Marawi City, Lanao del Sur.
Vinluan identified the surrenderers as Noli Tahadan; Ezel Peling; Marlon Talatayod; Ronald Otacan; and, Jessel Otacan who belong to the Bingo Company, Sub-Regional Committee-5 (SRC-5), North-Central Mindanao Regional Party Committee of the NPA.
Vinluan said that the other two are identified as Vincent Vallar; and, Jessa Mae Otocan Talatayod, the squad leader and medical personnel, respectively, of the Guerrilla Front 4A, Sub-Regional Committee-3.
He said most of the NPA surrenderers revealed they can no longer withstand the hardships they continuously suffer and they realized that they are wasting their lives, time, and efforts for nothing.
"This (surrender) manifests that we are not only winning the hearts of the peace-loving people of Lanao but also that of the enemies of the state," Cuerpo said.
The seven surrenderers were presented to Major Genera; Generoso Ponio, Joint Task Force ZamPeLan commander, during the commemoration of the 47th founding anniversary of the 103Bde on April 1.
"This success is attributable to the combined efforts of the troops, the local government units, the intelligence operatives, our partners from other security agencies, and the people," Ponio said as he commended the 103rd Infantry Brigade troopers for the accomplishment.
The surrenderers are currently undergoing custodial debriefing for information gathering.
"Those who wish to lay down their arms and join the mainstream society are very much welcome. We are more than willing to assist them in their reintegration," Vinluan said. (SunStar Zamboanga)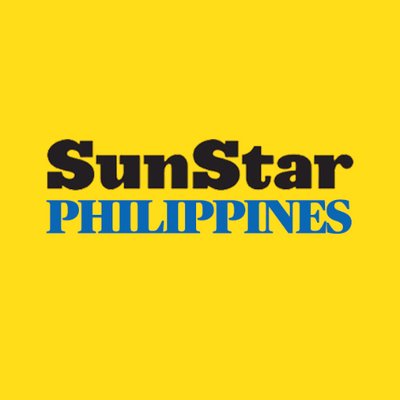 Source: SunStar (https://www.sunstar.com.ph/article/1890621/Zamboanga/Local-News/7-NPAs-surrender-on-Maundy-Thursday?ref=rss&format=simple&link=link)