THE Army's 97th Infantry Battalion (97IB) conducted a two-day Non-Commissioned Officer (NCO) Corps Assembly to recognize the contributions and dedication of NCO leaders and personnel.
The two-day assembly from April 17 to 18 was held at the main command post of the 97IB in Del Pilar village, Piñan, Zamboanga del Norte.
The assembly was part of the activities of the 3rd Founding Anniversary of the 97IB to recognize the contributions and dedication of its NCO leaders and personnel in accomplishing the mission for the past three years.
A total of 53 NCOs with the rank of Corporal to Master Sargent have attended the two-day activity.
"We are very thankful that our Battalion led by our Battalion Commander, Lieutenant Colonel (Manaros) Boransing, II has given us an opportunity like this to recognize the efforts and contributions of every NCOs and personnel in this unit," Technical Sergeant Moise Polinar, the 97IB's Sergeant Major said.
NCOs from different units were invited as speakers to conduct lectures and shared their insights with participants.
One of them is Corporal Fritz Lloyed Prejoles of the 53IB, who was adjudged as the Best Enlisted Personnel of the Philippine Army, lectured in combat operations and shared his insights and accomplishments as NCO leader during combat operations.
Senior Master Sergeant Fernando De Mesa lectured in military intelligence to strengthen the NCO's knowledge in intelligence operations.
Retired Army Senior Master Sergeant Antonio Arquiza shared his experiences during his stint as a soldier and on what should the mindset and expectations of an Army soldier after retirement.
Senior Master Sergeant Melchor Bitara, 1st Infantry Division Sergeant Major, also lectured and shared his insights to the unit's NCOs and motivated them to work hard, do what is right and always look for the morale of their subordinates.
Boransing welcomed all the participants and visitors.
"Let me thank all of you (NCOs) for your dedication at work and contributions, your sacrifices led this unit in accomplishing our previous missions that were given to us. Let's continue what we are doing and let's finish the fight against insurgency in Zamboanga del Norte," Boransing said.
"As an NCO, you are leaders and I expect you to lead our troops in the best way, carry on, do what is right and be an inspiration to your junior enlisted man," Boransing added.
The two-day activity was anchored on the theme: "Leadership to Accomplish the Mission." (SunStar Zamboanga)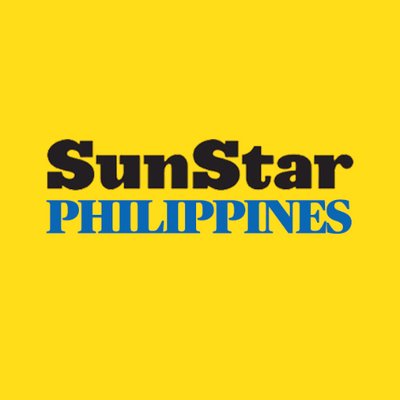 Source: SunStar (https://www.sunstar.com.ph/article/1892155/Zamboanga/Local-News/Army-unit-holds-2-day-NCO-assembly?ref=rss&format=simple&link=link)