THE Regional Board of Investments in the Bangsamoro Autonomous Region in Muslim Mindanao (RBOI-Barmm) registered a P950-million investment from Al Muzafar Agriventure Inc., also known as Amavi Sweet Banana, in a combined 1,000-hectare Cavendish banana plantation in Datu Abdullah Sangki and nearby towns in Maguindanao.
Lawyer Ishak Mastura, RBOI-Barmm chairperson, said in a statement Tuesday, April 20, that the investment was registered last Thursday, April 15, and aimed to help revive banana industry in the province of Maguindanao.
Mastura said the investment is expected to generate an annual production of two to 3 boxes of Cavendish bananas for export to Japan, China, and Middle East countries, which could eventually generate local employment of about 1,190 jobs.
Mastura said Amavi Sweet Banana is a wholly-Filipino owned corporation with majority of its investors from Barmm.
As local Barmm investors, they still proceeded with the project despite the higher risks for investments due to the coronavirus disease (Covid-19) pandemic, Mastura said.
He said the RBOI-Barmm granted Amavi Sweet Banana to a six-year period of income tax holiday, reduced duties for importation of capital equipment, exemption from wharfage dues and additional deductions for labor expenses.
"The approval of the registration of Amavi's investment project would help revive the banana industry, which has been on a declining trend due to several factors such as hit by the Fusarium wilt or Panama disease that made them unsuitable for banana planting," he said.
Panama disease is a soil-borne fungal disease that initially attacks the roots of banana plants. This disease turns the leaves of banana plants from green to yellow before eventually wilting.
Barmm is considered a prospective area for investments in planting of Cavendish bananas for export-a fast-growing and high-value crop-due to its export market and earning dollars for the country. (SunStar Zamboanga)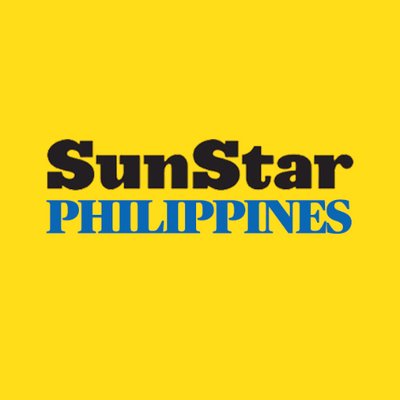 Source: SunStar (https://www.sunstar.com.ph/article/1892255/Zamboanga/Local-News/Barmm-registers-P950-M-investments-in-banana-industry?ref=rss&format=simple&link=link)