AUTHORITIES have filed an administrative complaint before the Regional Adjudication Committee of the Bureau of Fisheries and Aquatic Resources (BFAR)-Zamboanga Peninsula for proper disposition of the case against a fishing vessel and its crew.
The BFAR-Zamboanga Peninsula said in a statement that the complaint was filed against the skipper, crew and owner of F/B Hulmah-1, a 4.05 gross tonnage commercial fishing vessel caught in actual fishing operation last April 17 within the municipal waters, specifically at 1.5 nautical miles southwest off Malintubuan Point, Labason, Zamboanga del Norte.
The joint team of BFAR, Philippine National Police (PNP)-Maritime Group and Municipal Agriculturist Office on board BFAR Multi-Mission Patrol Boat were conducting seaborne operation when they caught F/B Hlmah-1 fishing within the municipal waters of Labason around 5:5 a.m. of April 17.
The BFAR-Zamboanga Peninsula said that upon boarding and proper inspection, a notice of violation was issued to the fishing boat skipper, charging him and the owner with violations of Section 86 (Unauthorized Fishing), Section 95 (Use of Active Gear in Municipal Waters, Bays and Other Fishery Management Areas) and Section 113 (Commercial Fishing Operators Employing Unlicensed Fisherfolk, Fishworkers or Crew) of Republic Act 8550 or The Philippine Fisheries Code of 1998 as amended by 10654.
BFAR-Zamboanga Peninsula, together with its local counterparts and partner law enforcement agencies, continuously monitors the situation of illegal fishing activities in fishing hotspots in the region to deliver a strong message to those individuals and fishing operators who are unremitting in their attempt to transgress our fishery laws. (SunStar Zamboanga)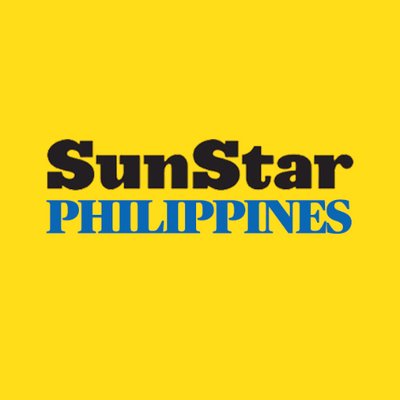 Source: SunStar (https://www.sunstar.com.ph/article/1892256/Zamboanga/Local-News/Commercial-vessel-nabbed-for-fishery-code-violation?ref=rss&format=simple&link=link)