THE Department of Agriculture (DA), through the Special Area for Agricultural Development (Saad) program, distributed P1.7 million of livelihood assistance to an association of farmers in the hinterlands of Zamboanga del Norte.
DA Regional Executive Director Rad Donn Cedeño said the recipients of the livelihood assistance, given last week, is the Nacibac Mountainside Farmers Association (NMFA) of Nacibac village, Leon Postigo town.
Cedeño said the association received a corn mill with shed, corn sheller, hand tractor, farm multi-cultivator, shredder machine, rotary weeder and a grass cutter.
Joyji Geromo, Naacibac village chief, expressed gratitude to the DA for the livelihood assistance given to farmers in the village.
"Our barangay, despite being very much marginalized has already been reached by the Department of Agriculture and our hopes and dreams of obtaining livelihood support and farm inputs are finally being heard," Geromo said.
The farmers also received various agriculture assistance such as a module for upland rice production; white and yellow corn production; swine raising, vegetable and coffee production, including 200 pieces of assorted vegetable seeds; 200 packs of metarhizium; fertilizer; 300 pieces of rodenticides and pesticides; seven sacks of corn seeds; biological drugs; and 100 packs organic fertilizers.
Cedeño's office also provided information about the different programs and services the farmers can avail, while the DA-Regional Crop Protection Center (RCPC) also relayed proper information on the uses of pests control and management, and chemical pesticides and other alternatives.
"On behalf of the Nacibac Mountain Farmers Association, I thank the government for programs like this. Our concerns are being addressed, and DA listened to our needs. We can see how our lives will be better with DA and Saad programs. We are thankful that you traveled this far to reach us here and with that, we feel so valued," Cirilo Cadiz, president of NMFA, told officials of the DA.
The village of Nacibac, which is 25 kilometers from the main highway, is vulnerable to New People's Army threats, which the National Task Force to End Local Communist Armed Conflict and other government agencies tagged to be a priority area for the provision of assistance for the community to be able to access food, livelihood, healthcare, among others. (SunStar Zamboanga)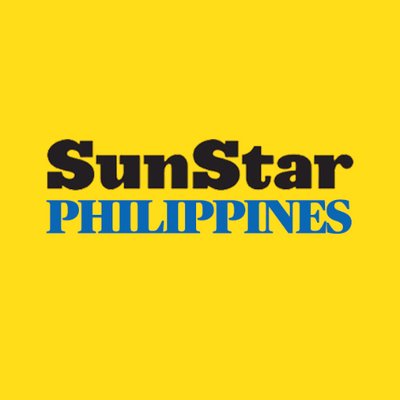 Source: SunStar (https://www.sunstar.com.ph/article/1891383/Zamboanga/Local-News/DA-brings-aid-to-farmers-in-Zamboanga-del-Norte-conflict-areas?ref=rss&format=simple&link=link)