A DETAINEE arrested in an anti-drug operation was mauled to death by other detainees at the Zamboanga City Police Office's (ZCPO's) Station 7 in this southern port city, an official disclosed Sunday, April 4, 2021.
Police Captain Edwin Duco, Police Regional Office-Zamboanga Peninsula information officer, identified the fatality as Alganar Musa alias Gans, 42, a construction worker.
Duco said Musa was found unconscious at the detention cell of ZCPO's Station 7 in Santa Maria village, this city, around 5:30 a.m. Friday.
Musa was rushed to the Zamboanga City Medical Center but was declared dead by Dr. Saima Aran, the attending physician.
Musa was arrested in an anti-illegal drugs operation around 9:30 a.m. Friday, April 2, at Phase 4 in Kasanyangan village, this city.
Duco said investigation disclosed that through the closed-circuit television (CCTV) footage of ZCPO's Station 7, it was found out that Musa was mauled to death by five other detainees, who are facing charges for violation of the Comprehensive Dangerous Drugs Act of 2002.
He said the suspects were identified as the following: Henry Francisco, 50; Crisanto Ismael, 41; Jobert Alejandro, 32; John Kevin Perez, 27; and Romeo Bartolome, Jr., 43.
An appropriate case has been prepared by the ZCPO's Station 7 against the suspects. (SunStar Zamboanga)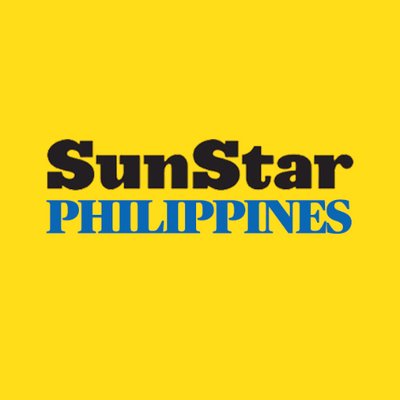 Source: SunStar (https://www.sunstar.com.ph/article/1890700/Zamboanga/Local-News/Detainees-kill-Zamboanga-police-detainee?ref=rss&format=simple&link=link)