THE Department of Science and Technology (DOST) has released a P715,503 financial grant to a local researcher to develop studies on the active food packaging films from Calamansi peels and Cacao pods.
DOST Regional Director Martin Wee said the recipient of the financial grant is Julienne Stephanie Agapin, a graduate of Master of Science in Chemistry in 2016 from the University of the Philippines-Visayas (UPV) and a product of the same institution with a degree of Chemistry.
Wee sad the grant will be utilized to obtain the necessary provisions, supplies and materials, and chemical reagents for extraction of essential oils and production of active packaging films.
Wee said the study is expected to optimize cacao-calamansi mixtures for the production of active packaging films and to develop active food packaging films from cacao and calamansi loaded with encapsulated lemon grass oil and calamansi oil within the course of one year.
Wee said essential oils, which are known to exhibit both antioxidant and antimicrobial properties, are added to packaging films in order to convert the films into active packaging.
He said active packaging was defined as packaging materials made by incorporating the active components for food preservation such as antioxidants and antimicrobial agents to the packaging material, rather than a direct application of these components into food.
He said the grant was awarded by the DOST-Philippine Council for Health Research and Development through the Zamboanga Consortium for Health Research and Development-Regional Research Fund. (SunStar Zamboanga)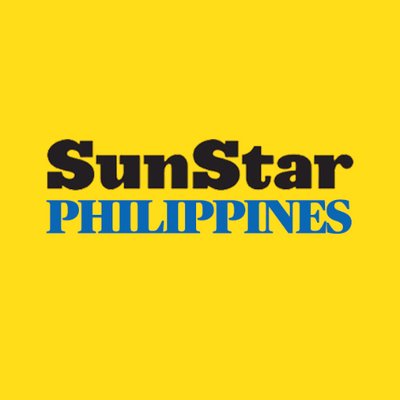 Source: SunStar (https://www.sunstar.com.ph/article/1890572/Zamboanga/Local-News/DOST-grants-financial-aid-to-researcher?ref=rss&format=simple&link=link)