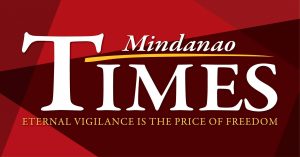 THE city government is setting up a drive through swab testing center with the use of a vehicle as it tries to stop the spread of the COVID-19 virus, said Dr. Ashley Lopez, acting head of the City Health Office.

In an interview yesterday over the city government-run Davao City Disaster Radio, Lopez said the target of this concept, which is being copied from fastfood chains, are public utility drivers and those in the delivery services.

The initial plan, he said, is to station the vehicle at the Crocodile Park, but "we are also contemplating on putting up additional swabbing areas inside Magsaysay Park and People's Park."

What will be developed is a process flow so that when the system starts to operate it will be smooth, he added.

"Dako ning tabang kung ato ma implement tanan," he added as the city government has been trying to test all those who were exposed to positive cases and those experiencing Influenza-like symptoms.

This developed as Lopez said those entering the city through the airport will still need to submit and 72-hour old negative reverse transcription-polymerase chain reaction (RT-PCR) test result even if the person is vaccinated.

Earlier, Mayor Sara Z. Duterte signed an executive order that specifies that all those who were exposed to positive cases, up to the third generation, must be tested.

Under the same order, the city government has ordered the swab testing of those in business establishments and public places like markets so that the spread of the virus can be minimized if not totally stopped.

After the PUV drivers, Lopez said that riders of food delivery companies would also be asked to undergo mandatory swabbing.

Mayor Sara Duterte is expected to issue an executive order for the mandatory swab testing of all PUV drivers in coordination with the Land Transportation Franchising and Regulatory Board (LTFRB), according to Lopez.

He added that surveillance swabbing would also cover business process outsourcing (BPO) companies, banks, government institutions, and churches and seminaries.

Under Executive Order 20, the local government ordered "mandatory swab testing" of all close contacts, including the second and third generation contacts, of an index case.
Individuals are considered "first generation" close contacts or F1 when they come in direct contact with an active case, "second generation" or F2 are the persons who have direct contact with F1, and "third generation" or F3 are the close contacts of F2.

As of April 20, the Department of Health (DOH)-Davao Region reported 38 new cases, bringing the total cases to 22,810, with 890 active, 20,949 recoveries, and 971 deaths in the region.
Out of the total, Davao City, which reported the highest COVID-19 cases in Mindanao, tallied 14,284 cases, with 400 active, 13,200 recoveries, and 684 deaths. Davao de Oro reported 1,470 cases, Davao del Norte with 3,899, Davao del Sur with 1,528, Davao Occidental with 224, and Davao Oriental with 1,405. With a MindaNews report



The post DRIVE THRU | Drivers of public utility vehicles to be tested at the Crocodile Park appeared first on Mindanao Times.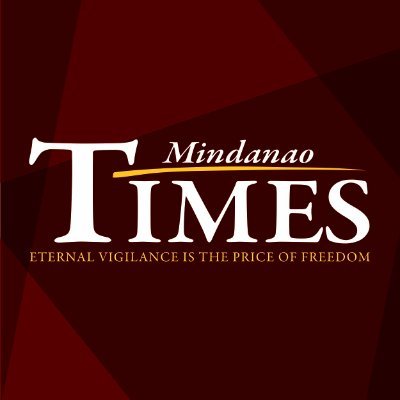 Source: Mindanao Times ( https://mindanaotimes.com.ph/2021/04/22/drive-thru-drivers-of-public-utility-vehicles-to-be-tested-at-the-crocodile-park/#utm_source=rss&utm_medium=rss&utm_campaign=drive-thru-drivers-of-public-utility-vehicles-to-be-tested-at-the-crocodile-park)