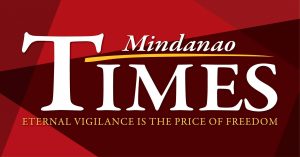 THE CITY collected P2.5 million in fines after apprehending violators of the Anti-Smoking Ordinance and the 24-hour liquor ban for the first quarter of the year.

Hernando Las, Vice Regulation Unit action officer, said they raised P2,496,072 in fines in the implementation of the anti-smoking law, and another P189,600 for liquor ban, including selling and drinking in public places.

Las said the amendments on the penalty provisions in the Anti-Smoking Ordinance last year factored in the significant increase in collections.

Under the amended ordinance, the penalty for the first offense doubled to P2,000 from the initial P1,000 for the first offense. For the second offense, the penalty increased to P3,000 from P2,500, and P5,000 for succeeding offenses.

He reported that the city only collected P1,771,200 even with 3,698 apprehensions from January to March 2020 against the P2,496,072 with 2,641 apprehensions.

Of the apprehended 2,641 individuals violating the Anti-Smoking Ordinance, 2,482 completed the smoking cessation counseling while 159 were sued.

Meanwhile, 121 individuals were caught drinking in public places or violating the minimum health protocols and, of the total, 58 paid the fine of P3,000 and 63 were set for regular filing of cases.

Also, five establishments were caught selling liquor and recommended for closure due to the "one-strike rule" imposed through Executive Order issued by Mayor Sara Duterte.

He said the relentless campaign aims to encourage Davaoeños not only to stop spending on non-essential items like cigarettes and liquor but, most importantly, lead a healthy life.

Las said people should quit smoking as it weakens a person's lungs and everyone should be cautious, especially since COVID-19 targets the respiratory system.

"Unta moundang na sila og pagpanigarilyo kay makadaot ni sa lawas ug kay taas kaayo ang risgo sa sigarilyo labi na sa COVID-19 karon (I hope they stop smoking since it is bad for their health and it also poses risks, especially with the COVID-19 we are facing)," he stressed.

Likewise, he urged business establishments to stop selling liquor, especially to minors.

The VRU has 50 enforcers inspecting and monitoring the strict implementation of the Anti-Smoking Ordinance and the 24-hour Liquor Ban. Aside from them, Davao City Police Officers are also deployed to enforce both laws. With CIO


The post ENFORCEMENT CONTINUES | P2.5-M collected in smoking and liquor ban fines for Q1 appeared first on Mindanao Times.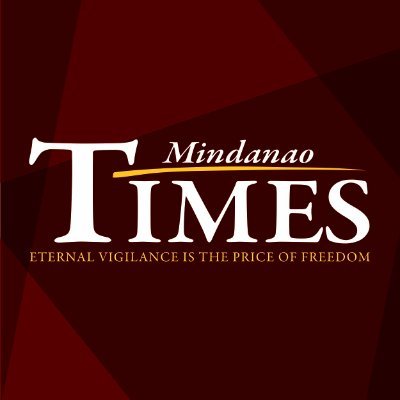 Source: Mindanao Times ( https://mindanaotimes.com.ph/2021/04/30/enforcement-continues-p2-5-m-collected-in-smoking-and-liquor-ban-fines-for-q1/#utm_source=rss&utm_medium=rss&utm_campaign=enforcement-continues-p2-5-m-collected-in-smoking-and-liquor-ban-fines-for-q1)