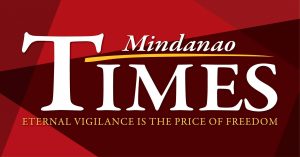 By Kinneth Guadamor
UM Intern

AstraZeneca Philippines, one of the largest multinational pharmaceutical companies in the country, together with other health organizations and local government units launched ACT NOW for Diabetes Program last April 20..
Dr. Albert Pamplona, Medical Affairs Manager of AstraZeneca, said "every second counts" as one person dies of diabetes related complications every ten seconds. In the Philippines, this is a progressively increasing condition from three percent to seven percent in the span of ten years.
Diabetes is associated with a higher risk of cardiovascular diseases, chronic kidney diseases and it is the top cause of death among Filipinos. Aside from that, it increases the risk of significant morbidity and death from COVID 19.
"In a study in China last year, they investigated more than 40,000 patients of COVID 19 and they found out that patients with diabetes are three times higher to die from COVID 19 because of complications" Dr. Pamplona added.
The ACT NOW Program is more than just a name of a program. It is an acronym and a call to action to everyone. ACT NOW stands for Addressing Complications Today through the Network of Warriors for Diabetes. It is a partnership between medical experts, health care professionals, Diabetes Philippines, Diabetes Educators and the local government units. It has three pillars which aims to have a holistic approach to diabetic patient wellness.
First is the need to identify the patients early so that they will get the proper intervention to prevent complications from happening. ning. Second is to educate, as there needs to be an assurance that the healthcare professionals are properly equipped in managing these complications of diabetes. The third is empowerment of the patient through the use of knowledge.
Dr. Pamplona also highlighted that the power of collaboration is significant for this program to be successful and that this will lead to the prevention of diabetes and to have healthy Filipinos in the future.
Present in the event were representatives from the Diabetes Philippines, Philippine Association of Diabetes Educators (PADE), Association of Diabetes Nurse Educators of the Philippines (ADNEP), and Local Government Units from across Luzon, Visayas, and Mindanao namely City of Manila, Makati City, Taguig City, Marikina City, Caloocan City, Quezon City, Valenzuela City, Pasig City, Iloilo City, Bacolod City, Ormoc City and Davao City.-Kinneth Guadamor (UM Intern)
The post Every second counts appeared first on Mindanao Times.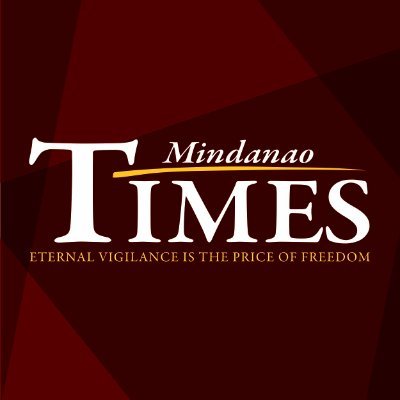 Source: Mindanao Times ( https://mindanaotimes.com.ph/2021/04/24/every-second-counts/#utm_source=rss&utm_medium=rss&utm_campaign=every-second-counts)