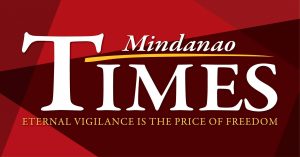 A FORMER New People's Army (CPP-NPA) fighter called the move by some senators to defund the National Task Force to End Local Communist Armed Conflict as an act of treason

In a press conference held at the 1002nd "Bagwis" Brigade Advance Command Post in Magpet, North Cotabato on April 24, Ka Amihan questioned the move to review the NTF-ELCAC's barangay development program budget of P19 Billion. Under the program, a cleared barangay will get an allocation of P20 million worth of projects.

"Bakit natin i-de-defund? Bakit natin i-de-deprive ng isang kaunlarang programa na deserved nila for how many years (why would we deprive them of a development program that they deserved for how many years)? From our point of view as former rebels and to those victims of communist deception and exploitation, defunding NTF-ELCAC is an act of treason to the people," Ka Amihan said.

Ka Amihan was joined by three other former rebels, alongside North Cotabato Governor Nancy Catamco, 1002nd Brigade Commander Brigadier General Potenciano Camba, and National Intelligence Coordinating Agency (NICA) XII regional director Eduardo Marquez.

Catamco said the senators should listen to the former rebels, although she believed that President Rodrigo Duterte will likely veto any move to defund the task force.

"I think they don't understand the purpose of Executive Order 70, and maybe they should listen to Ka Amihan and other former rebels before they talk because they have a different experience there in the senate compared to the former rebels," Governor Catamco.

Camba said they have high expectations for the program considering the massive P20 million budget per cleared barangay.

"It will be of great service to the people that we can provide farm to market roads, school buildings, and water and sanitation projects with the allocated budget of P20 million from the Barangay Development Program," Camba said.

By improving the lives of the communities in isolated areas, the residents are less likely to be swayed by the promises of the NPA.

Meanwhile, Ka Amihan reiterated their stand as former rebels to oppose any initiatives to defund the task force.

"We want to bring peace to the communities that are victims of exploitation and radicalization," he said. "This is more than a COVID-19 pandemic because this communist insurgency is worse than a virus killing millions."
The post Ex-NPA rebel slams senators' Move to defund NTF-ELCAC appeared first on Mindanao Times.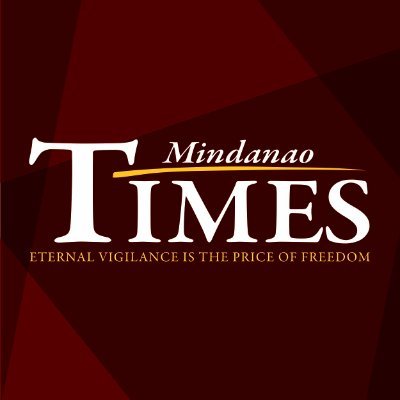 Source: Mindanao Times ( https://mindanaotimes.com.ph/2021/04/27/ex-npa-rebel-slams-senators-move-to-defund-ntf-elcac/#utm_source=rss&utm_medium=rss&utm_campaign=ex-npa-rebel-slams-senators-move-to-defund-ntf-elcac)