THE Department of Agriculture (DA), through the Special Area for Agricultural Development (Saad), has distributed more than P120,000 farm inputs to a farmer association in the province of Zamboanga del Norte.
DA Regional Executive Director Rad Donn Cedeño said the recipients of the assistance, which was released Thursday, April 22, is the Alvenda Farmers Association of Alvenda village, Mutia, Zamboanga del Norte.
Cedeño said the association, which has 44 members, received 39 bags of corn seeds, 39 bags of urea and 35 bags of complete fertilizer worth P120,688 under the 2020 budget.
He said in addition, the Alvenda Farmers Association will be also be receiving additional fertilizer for 2021 as support to the project.
The distribution of farm inputs is in response to the DA's twin goal #MasaganangAni at #MataasNaKita.
Manuel Magting, Alvenda village chairperson, said the DA, through Saad, has helped alleviate the plight of farmers in the village.
"One of the major problems that our barangay is facing is the lack of food. I can still recall our residents falling in line waiting for their turn to avail themselves of the NFA (National Food Authority) rice. But since the Saad program, they now produce for their own consumption and some even sell their produce for income," Magting said.
Ronillo Dusaban, Zamboanga del Norte provincial Saad coordinator, said the Alvenda Farmers Association has been a beneficiary of the program since 2017 and has several inputs for individual recipients.
"We continue to mentor and monitor them, and we hope that we will be able to link them to other programs of the DA that will surely give them additional livelihood opportunities," Dusaban said.
Romeo Mantipon, Alvenda Farmers Association president, said they are grateful that the government has given them priority.
"Ever since the DA-Saad reached us, we no longer buy corn grits for our consumption because we can already produce our own," Mantipon said. (SunStar Zamboanga)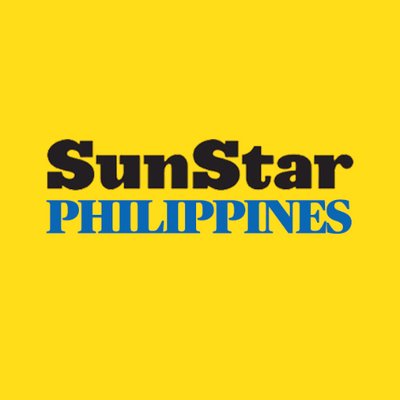 Source: SunStar (https://www.sunstar.com.ph/article/1892761/Zamboanga/Local-News/Farmers-groups-get-aid-from-agriculture-agency?ref=rss&format=simple&link=link)