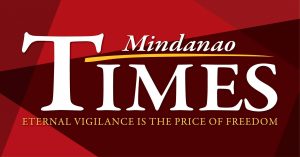 THE DEPARTMENT of Health (DOH) XI has recorded 20,343 people who have recovered from COVID-19 in the region.

Based on data as of 5 p.m. of April 10, 2021, the region has 22,257 total cases, 962 active cases, and 952 deaths.

Of the 99 new cases, 45 were from Davao City, 31 from Davao del Norte, 10 from Davao del Sur, seven are from Davao de Oro, and seven from Davao Oriental. Davao city also recorded two new deaths.

Of the 64 recoveries on April 10. 37 were from Davao del Norte, 22 from Davao City, three from Davao de Oro, one from Davao del Sur, and one from Davao Oriental.

Recently, Mayor Sara Duterte reminded residents o continue complying with the basic minimum health standards, such as frequent handwashing with soap and water, wearing of face masks, and social distancing.

The mayor said that even with the preparations, there is still the possibility of the entry of the UK variant, which was blamed for the spike in cases in the National Capital Region (NCR) plus areas.

She said that the downtrend of COVID-19 confirmed positive cases in Davao City recently should not be a cause for the public to be complacent.

"I-manage lang pud nato atong mga expectations noh makita nato ang surge sa NCR LGUs and surrounding areas nga dili layo ang UK variant nga muabot jud na diri kay open gihapon ang travel diri sa Davao (Let's manage our expectations since the surge in NCR local government units and surrounding areas, it's not far-fetched that the UK variant will enter here since travel to Davao is still open)," Duterte said during her regular program over Davao City Disaster Radio (DCDR) on Monday afternoon.

Davao City currently has no recorded case of local contamination for the highly contagious coronavirus strain B.1.1.7 or the UK variant since the first-ever case that was reported early this year. The city's first B.1.1.7 case involved a 10-year-old boy who tested positive on January 18 and was asymptomatic.

City health officials then said the boy's family had no history of travel and had no known exposure or contact to a probable UK variant or a foreigner.

The mayor said that the same action plan will be implemented in the city once it experiences another surge of COVID-19 cases. She explained that house lockdowns will take effect and groceries will be made available for the families and residents who will be affected.

Duterte also said that they thought of bringing fresh food to lockdown houses so those in isolation can also buy.

The Davao City Agriculturist Office is supporting the plan as the office will also make fresh vegetables available for those under house lockdowns.

"We will try to extend or delay up to the last minute ang atoang pag lockdown or pag sarado sa atong city (in locking down or closing the city)," she said, adding that the city currently has sufficient funds to support the affected families.

She maintained that the city can prepare groceries for approximately 200,000 families just like the last time. "Of course, naa tay ana nga preparation og expectations (we have that preparation and expectations) but we don't want that to happen. Ang atoang (Our) mindset is preparing for the worst and expecting the worst. Our move really is preventing a second wave."
The post More than 20,000 people in Reg. XI recover from COVID appeared first on Mindanao Times.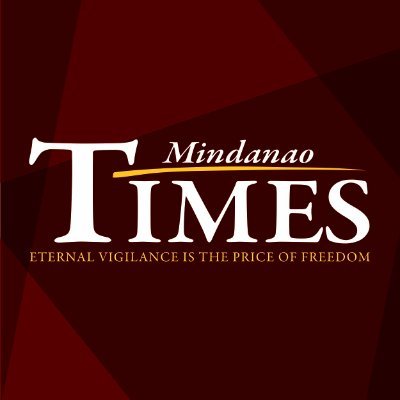 Source: Mindanao Times ( https://mindanaotimes.com.ph/2021/04/12/more-than-20000-people-in-reg-xi-recover-from-covid/#utm_source=rss&utm_medium=rss&utm_campaign=more-than-20000-people-in-reg-xi-recover-from-covid)