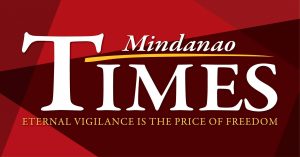 By Pilar S. Mabaquiao

THIS IS a strong call of a fellow senior citizen after having her first dose of COVID-19 vaccine.

Perhaps, one of the best ways to convince a person to get vaccinated for CCOVID-19 is to get it yourself to set an example. This is what happened with the senior folks in Antique who wanted to convince their fellows to get vaccinated and forget their fears about adverse effects.

Margie L. Gadian, a Consultant on Peace Order and Public Safety of the province and also a former Provincial Manager of Philippine Information Agency (PIA), got her inoculation with Sinovac on April 21. With this, she called on her fellow seniors to avail themselves of the Sinovac vaccine and get timely protection.

"We should bear in mind that time is of the essence and we are not sure where the virus is. It could be just lurking anywhere ready to inflict us, thus, it's better to get protected early on," she emphasized.

She told her fellow seniors that if they get caught by the virus without being immunized, they face the risk of severe infections and the worst die alone. "So, it's better safe than sorry," she said.

Governor Rhodora Cadiao, who also got her jab of Sinovac on April 12, enjoined all other Antiqueño-senior citizens to avail of the COVID-19 vaccines as immunization is ongoing in San Jose de Buenavista, the province's capital town, and in other municipalities as well.

She said that there are those who have health issues but were vaccinated "as long as they will be granted permission by the doctors during the pre-vaccination assessment" which is done as part of the immunization process.

Another vaccine with known comorbidity is Dr. Fritz Casalan, an eye expert, a clinic doctor and a kidney transplant survivor for 14 years. He is having his Sinovac jab done on April 22.

He testified that after his period of observation, he did not feel any adverse effect following the immunization. He decided to get inoculated for protection against COVID-19.

In addition, Engr. Emmanuel Combong, Mechanical Engineer, 76 years old and a COVID-19 vaccinee, who also got his immunization on April 21, said "If this is the way that we could be protected, then let us all avail of the immunization."

He also reminded everyone to keep on following the health protocol for continued protection despite the fact they were already inoculated.

Among other senior citizens spotted during the immunization day in San Jose are former Punong Barangay Lucita Pinggoy of Barangay 8, Schools

The COVID-19 vaccination roll-out for senior citizens in the province of Antique is ongoing in every municipality.

On the part of the Provincial Health Office, Dr. Leoncio Q. Abiera assured that proper assessment and monitoring of those vaccinated are being undertaken to ensure they are safe.

"Adverse effects after the immunization are manageable. Some may experience mild fever and pain at the injection site," Abiera said. (JBG/PSM/PIA Antique)




The post MY TURN | A call to Seniors: Get vaccinated now! appeared first on Mindanao Times.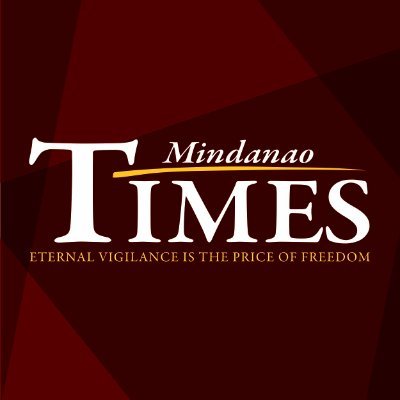 Source: Mindanao Times ( https://mindanaotimes.com.ph/2021/04/26/my-turn-a-call-to-seniors-get-vaccinated-now/#utm_source=rss&utm_medium=rss&utm_campaign=my-turn-a-call-to-seniors-get-vaccinated-now)