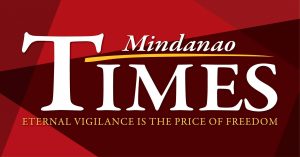 AT LEAST 112 families were affected by the floods that submerged most of the downtown area in the city on Saturday night.

Heavy traffic was also experienced and some motorists were stranded when their vehicles stalled after passing through the deeper portions of the rainwater.

In a phone interview on Sunday, Alfredo Baloran, chief of the City Disaster Risk and Reduction Management Office (CDRRMO), said the families were residents of Km. 5 in Matina Crossing, Matina Aplaya fronting Barangay hall, Purok 3 in front of Susana Homes in Barangay Baliok, Bacanaya village in Catalunan Pequeño, Gold Land subdivision in Bago Ballers, Countryside Village, La Vista Monte along diversion road, Tulip drive, Spring Valley in Buhangin, New Argao, Datu Luho in Barangay Ma-a, and in front of Victoria Plaza and Quirino Avenue.

Baloran said they also received a report of a minor landslide along the diversion road but this was already cleared for traffic. Concrete fences also collapsed in Barangay 10-9 in Upper Ledesma in Marfori and at Mercury Street in GSIS, Matina.

There was also a house that collapsed in Bugac, Barangay Ma-a. Fortunately, there were no injuries from the incidents.

"That is why we have rescued those families living there because their way was blocked and they are living near the river," Baloran said. "We have ensured the rescue of two families to prevent them from being trapped when the Davao River water level rises."

A preemptive evacuation was conducted in Ma-a but all residents have already returned home by Sunday morning.

He added that a shanty near the creek was damaged due to the strong currents and the rise in water level. The family was evacuated to the Ma-a barangay hall.

As of this writing, he said all the streets in the city are already passable.

The Barangay Disaster Risk and Reduction Management Center (BDRRMC) teams were instructed to continuously monitor their respective areas because, even though it's dry season, people can expect rains and thunderstorms.

"We are constantly reminding them since the rain is continuous almost every night," he said. "They are living in a dangerous area prone to landslides, so what they can do they should voluntarily evacuate to safe areas."
The post NO INJURIES | But more than a hundred families affected by Saturday floods appeared first on Mindanao Times.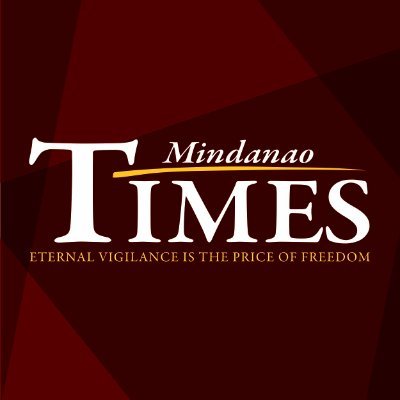 Source: Mindanao Times ( https://mindanaotimes.com.ph/2021/04/12/no-injuries-but-more-than-a-hundred-families-affected-by-saturday-floods/#utm_source=rss&utm_medium=rss&utm_campaign=no-injuries-but-more-than-a-hundred-families-affected-by-saturday-floods)