THE Joint Task Force Tawi-Tawi, in partnership with the Tawi-Tawi Provincial Government, spearheaded a three-day youth leadership summit to educate them for their role in nation building.
The summit, which reeled off Thursday, April 1, and will run until Saturday, April 3, is being held at the headquarters of the 2nd Marine Brigade in Sanga-Sanga, Bongao, the capital of Tawi-Tawi, and is being attended by 150 youth aged 14 to 20 from the different island municipalities of the province.
"We initiated this activity to train and educate young leaders for their role in nation building. We want to provide them with a good perspective of the current gaps we are in and their roles in filling those gaps," said Brigadier General Arturo Rojas, 2nd Marine Brigade commander.
"I would like to personally thank the provincial local government units, Norwegian Embassy, International Organization for Migration, and Office of MP Al-Syed Sali for supporting us in this endeavor," Rojas added.
The three-day summit dubbed as -Engage, Recreate, and Influence is filled with lectures and team-building activities.
"This is a very good venue to mold the morals and harness the potentials of our future leaders," said Lieutenant General Corleto Vinluan Jr., commander of the Western Mindanao Command (Westmincom).
"The youths are among the most vulnerable sector of the society so we must empower them to keep them away from the deceit of the enemies of the state," Vinluan added.
Strict implementation of the minimum health standards is observed during the conduct of the activity, according to Rojas. (SunStar Zamboanga)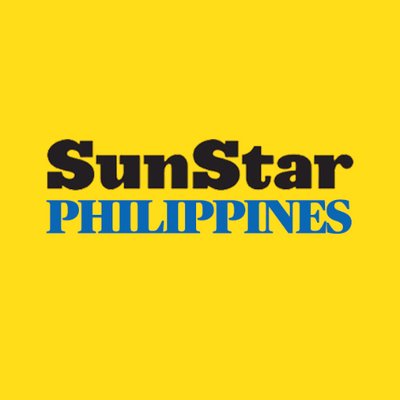 Source: SunStar (https://www.sunstar.com.ph/article/1890571/Zamboanga/Local-News/Task-Force-Tawi-Tawi-hold-3-day-youth-summit?ref=rss&format=simple&link=link)