THREE more marijuana plantations were raided and burned by members of the Marine Battalion Landing Team-7 (MBLT-7) in partnership with other law enforcement units in the province of Sulu, officials said Friday, April 2.
Colonel Hernanie Songano, 4th Marine Brigade commander, said the three marijuana plantations were discovered Wednesday, March 31, in Sitio Kanbasih in Masjid Punjungan village, Kalingalang Caluang, Sulu.
Songano, also the Naval Task Group Sulu commander, said the plantations were discovered in follow-up operations in connection with March 26 raid of two marijuana plantations also in Masjid Punjungan village, Kalingalang Caluang town.
Songano said the three plantation sites they raided Wednesday have more or less one hectare total area planted with fully grown marijuana with an estimated worth of P760,000.
He said the three marijuana plantation sites are a certain Jaju.
"This was all made possible by our concerted efforts with the Philippine Drug Enforcement Agency (PDEA)-Sulu and Sulu Provincial Police Office's (SPPO) intelligence unit. We have burned the marijuana on site and continue to keep an eye on the aforesaid area," he added.
The discovery Wednesday of the three plantation sites came five days after the MBLT-7 along with PDEA-Sulu and SPPO raided and destroyed two marijuana plantations, also in Masjid Punjungan village, Kalingalang Caluang town.
The two marijuana plantations, which were raided and destroyed on March 26, has an estimated with of P21 million and is owned by a certain Utoh.
Major General William Gonzales, Joint Task Force Sulu commander, commended the MBLT-7, PDEA-Sulu and SPPO for their persistence in tracking down plantations. (SunStar Zamboanga)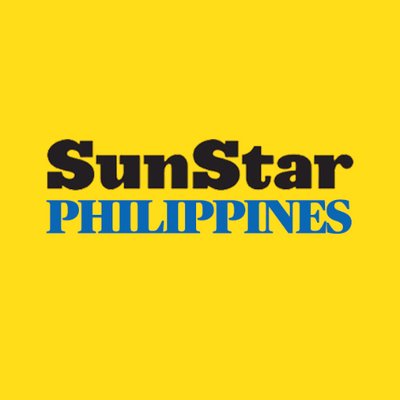 Source: SunStar (https://www.sunstar.com.ph/article/1890586/Zamboanga/Local-News/Troops-raid-3-more-Sulu-marijuana-plantations?ref=rss&format=simple&link=link)