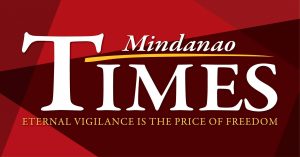 A NEW People's Army (NPA) guerrilla was recovered during a pursuit operation at the hinterlands of Barangay Binakalan, Gingoog City following an encounter on Mar. 28.

The casualty was identified as Oliver Hulliao, platoon guide of Sub-Regional Committee 1, and a resident of Sitio Lantad, Barangay Kibanban, Balingasag. He was identified by a rebel returnee.

1Lt. Jefferson Mariano, the civil-military operations officer of 58th IB, said Hulliao was among the NPA group that was encountered by the troops in Barangay Samay of Gingoog City.

The clash resulted in the recovery of one M16 rifle, one short magazine for M16, four magazines for AK47, one Signus radio, one cellular phone, nine rounds 40mm ammunition, assorted medical paraphernalia, and subversive documents.

Lt. Col. Ricky L. Canatoy, commanding officer of the 58th Infantry Battalion, said the NPAs carry out simultaneous attacks throughout the country during their anniversary.

"For what purpose? All for naught," he said. "Yet another life was lost today as a result of their actions. Our sincere condolences to the bereaved family. Another life is wasted. This has to come to an end right now."

The recovered body was then brought to a funeral parlor in Gingoog City for the proper turnover to his family.


The post Troops recover body of NPA fighter in Gingoog appeared first on Mindanao Times.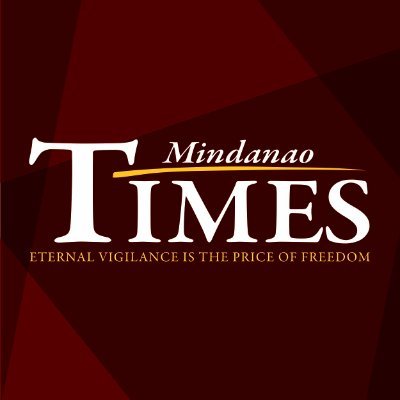 Source: Mindanao Times ( https://mindanaotimes.com.ph/2021/03/31/troops-recover-body-of-npa-fighter-in-gingoog/#utm_source=rss&utm_medium=rss&utm_campaign=troops-recover-body-of-npa-fighter-in-gingoog)