FARMERS of Sitio Linduman in Vitali village, Zamboanga City, will soon have steady supply of water as the project of the National Irrigation Administration (NIA) is soon to be completed.
The NIA regional office said in a statement that the Linduman Small Irrigation Project (SIP) in Vitali village is by far 95.41 percent complete as of Monday, April 26.
The village of Vitali, located some 71 kilometers east of City Hall, is the second to the last village of Zamboanga City toward the boundary with the province of Zamboanga del Sur.
The Linduman SIP is being implemented by Zamboanga, Basilan, Sulu and Twi-Tawi (ZamBaSulTa) Regional Sub-Office headed by Acting Manager Robert Berni Rada II and under monitoring of NIA Regional Manager Manuel Rañeses.
Rañeses said the scope of the project includes construction of intake structure, ground level reservoir and pipe laying, which is expected to be fully operational by July this year.
Rañeses said the irrigation system, once completed, will irrigate 30 hectares of agricultural land that will benefit more or less 15 farmer beneficiaries in Sitio Linduman, Vitali.
He said the implementation of the project is in line with the objective of the agency to develop and maintain irrigation systems in support to the agricultural program of the government.
Vitali is one of the villages that produce rice, corn and other agricultural products aside from seafood products. (SunStar Zamboanga)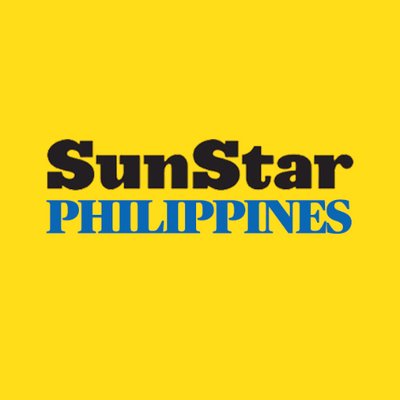 Source: SunStar (https://www.sunstar.com.ph/article/1893029/Zamboanga/Local-News/Zamboanga-City-village-gets-irrigation-project?ref=rss&format=simple&link=link)