A FISHERMAN died while his three companions survived in a collision of two watercraft off Zamboanga City, the police reported Wednesday, May 19, 2021.
Police Major Shellamie Chang, Police Regional Office-Zamboanga Peninsula information officer, said the incident took place around 8:20 a.m. Tuesday, May 18, three miles from the shore of Patalon village, this city.
Chang identified the fatality as Edwin Tabada Rosalina, 51, a resident of Purok 4 in Patalon village.
Unscathed were Reynante Galvez, Guillermo Galvez, and Arnel Galvez.
Chang said investigation showed that Rosalina and his companions were fishing aboard a motorboat that was accidentally bumped by a light boat of a local fishing firm skippered by Gregorio Yalon, 53.
She said the light boat was traveling to the village of Sinubong, this city, at the time of the incident.
She said the Galvezes were able to jump overboard and escape unscathed while Rosalina died during the incident.
Yalon was taken to the Zamboanga City Police Office's Station 10 for proper disposition. (SunStar Zamboanga)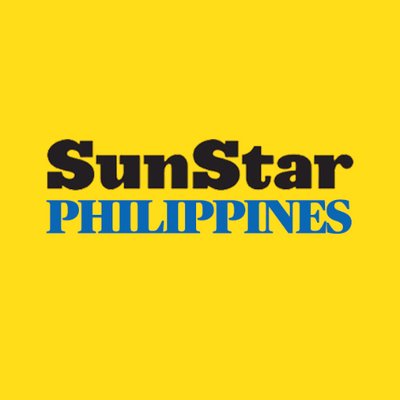 Source: SunStar (https://www.sunstar.com.ph/article/1895150/Zamboanga/Local-News/1-dead-3-unscathed-in-sea-collision?ref=rss&format=simple&link=link)