THE Philippine Army has promoted two junior officers of the 53rd Infantry Battalion (IB) to the next higher rank.
Promoted to the rank of First Lieutenant were Second Lieutenant Janryl Gumalad, the 53IB's Alpha Company commander, and Second Lieutenant Jay Mar Paderes, the executive officer of the Bravo Company of the same battalion.
The promotions of Gumalad and Paderes were effective December 19, 2020 and December 29, 2020, respectively.
Lieutenant Colonel Jo-ar Herrera, 53IB commander, led the donning of rank ceremony held Monday, May 3, at Camp Major David Sabido, which houses the headquarters of the battalion in Guipos, Zamboanga del Sur.
"I am grateful for this moment. This rank is a constant reminder of a greater responsibility. I will do my very best to surpass all expectations on me of serving the people and securing the land," Gumalad said.
"I look forward to the new challenges and opportunities for growth that I will face with this position. I will be giving all my best not to let you down. To our Battalion Commander, Lieutenant Colonel Jo-ar Herrera, I am looking forward to fulfilling my new position under your continuing leadership," Paderes said.
Captain Bahnarin Camsa, 53IB executive officer, hopes that the promotion will bring all kinds of new challenges and opportunities while extending his congratulatory message to the two newly promoted officers.
"I congratulate both of you. Bear in mind that being promoted would entail additional tasks, as well as bigger responsibilities. We should not complain whenever we are given orders. We should learn how to multi-task because as soldiers, we should be flexible at all times. Every time you are given a task by your battalion commander, your commander has trust in you so do your job well and put your heart in everything that you do," Herrera said. (SunStar Zamboanga)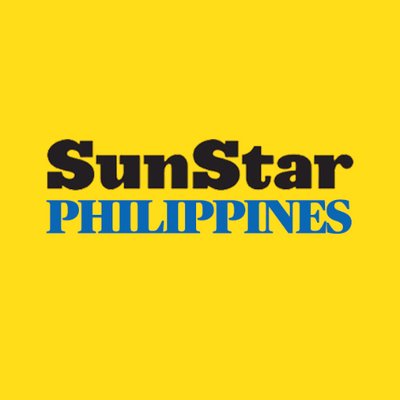 Source: SunStar (https://www.sunstar.com.ph/article/1893745/Zamboanga/Local-News/2-53IB-officers-promoted?ref=rss&format=simple&link=link)